90 Day Fiancé: Corey & Evelin Surprise Instagram With Pre-Honeymoon Pics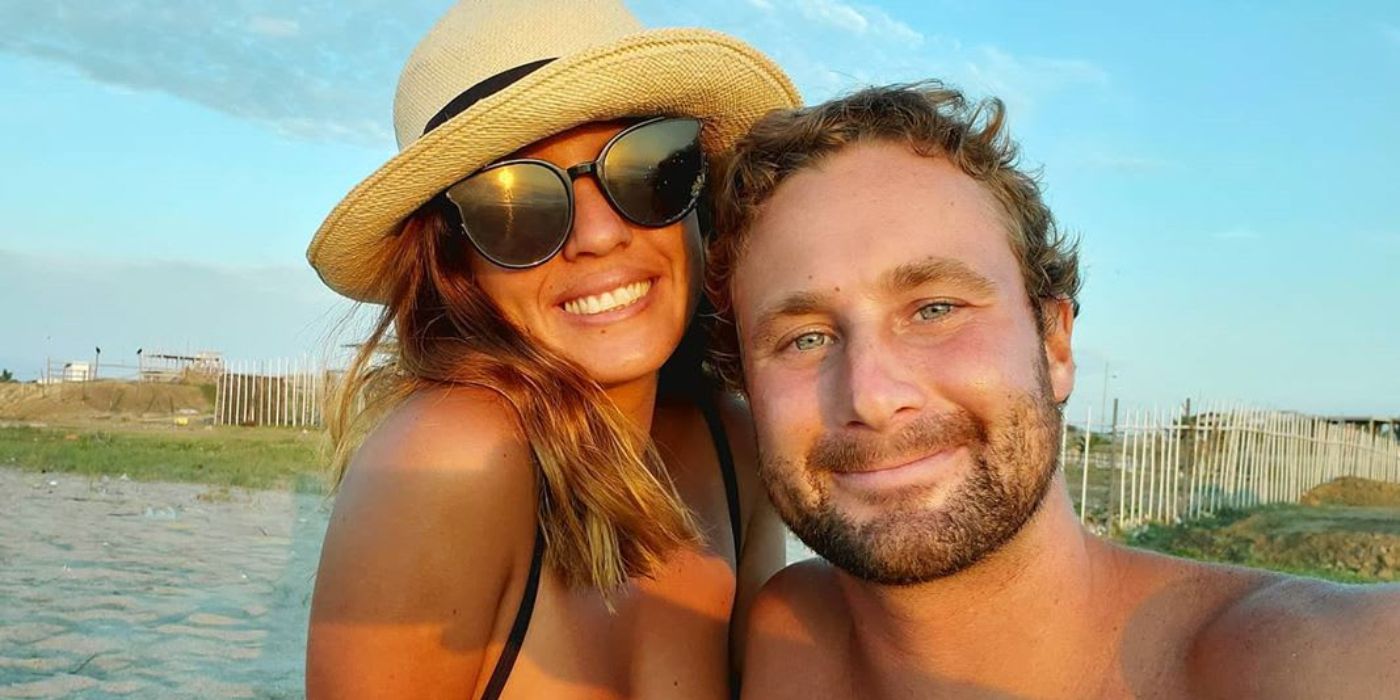 90 Day Fiancé: The Other Way couple Corey Rathgeber and Evelin Villegas revealed they are still together after getting married in the finale by posting pre-honeymoon photos on IG. Although Corey and Evelin had gotten married in secret in 2019, their TOW season 3 was spent on the American man's cheating scandal and the Ecuadorian woman wanting a divorce. Evelin, who had seemingly cheated on Corey on season 1 was called a hypocrite when she lashed out at her husband for choosing to have a relationship with Jenny while they were actually on a break in their marriage.
But alls well that ends well in the 90 Day Fiancé franchise which seems to be the case for Corey and Evelin. The ups and downs in Evelin and Corey's lives ended on a high in their gorgeous wedding ceremony in Engabao on episode 14. Even Raul who wasn't invited to the wedding for being a bad influence on Corey surprised everyone with his speech. Still, something about Corey and Evelin's relationship wasn't adding up due to their Instagram post history. While their pre-wedding drama played out on 90 Day Fiancé: The Other Way, Evelin had claimed she had served Corey divorce papers and also called him a "lying coward" because he'd cheated on her.
Related: 90 Day Fiancé: Why Corey's American Family Members Don't Like Evelin
Even after Corey and Evelin's wedding, the 90 Day Fiancé couple refused to reveal whether they were divorced or together. They posted several BTS photos of themselves from the ceremony but Evelin always appeared alone in her recent Instagram stories. However, Corey has now given an update on his relationship status with Evelin. "Surprise everyone!!!" Corey wrote in his caption. "We are on our pre honeymoon," he continued as he shared cute photos of himself and Evelin in swimwear standing next to an infinity pool and enjoying sandwiches by a beach.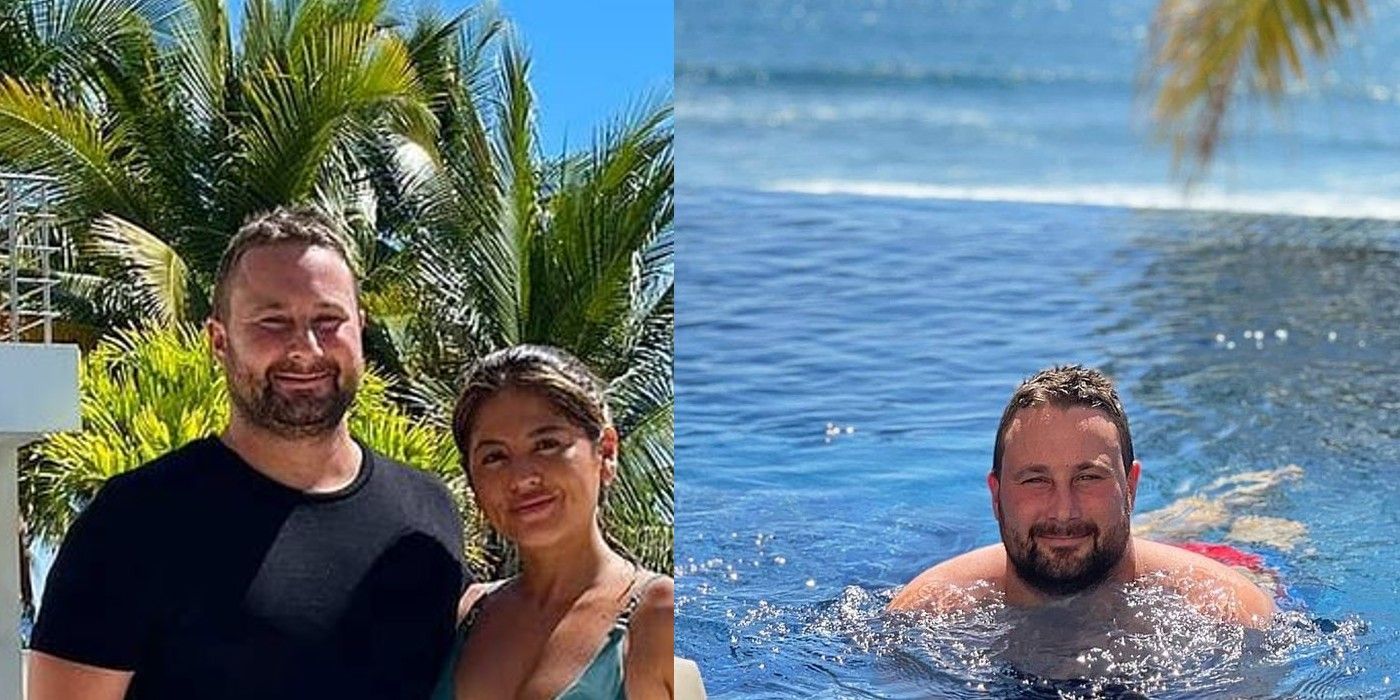 "We are currently staying at the best spot in El Salvador," Corey added in his note as he gave a shoutout to a boutique hotel in El Zonte, La Libertad. Corey mentioned that the place is amazing. He revealed that he and Evelin have been enjoying their "time together" before writing, "it's been awesome for us!" Then, Corey proceeded to ask 90 Day Fiancé viewers to guess where they are heading next. Meanwhile, Evelin too showered her love on Corey's post with a slew of heart emoji.
However, some fans are afraid that Corey may be fooling them by posting old photos with Evelin. One suspicious 90 Day Fiancé: The Other Way viewer also requested Corey and TLC to add "date and time stamps" to his pictures and episodes because one minute Evelin is taking a break in Nicaragua with Corey and the next minute, they are getting married on TV. Yet, it's possible that Corey and Evelin may actually be happy together after them having closed the Jenny chapter altogether. Meanwhile, the Tell-All episode could give fans more depth into Corey and Evelin's toxic relationship and hint at whether they will be returning for a new spin-off or season.
Next: 90 Day Fiancé: Corey Reveals An Unknown Secret About His Past Before Evelin
Source: Corey Rathgeber/Instagram