90 Day Fiancé: Signs TOW Season 3 Tell-All Will Be A Snoozefest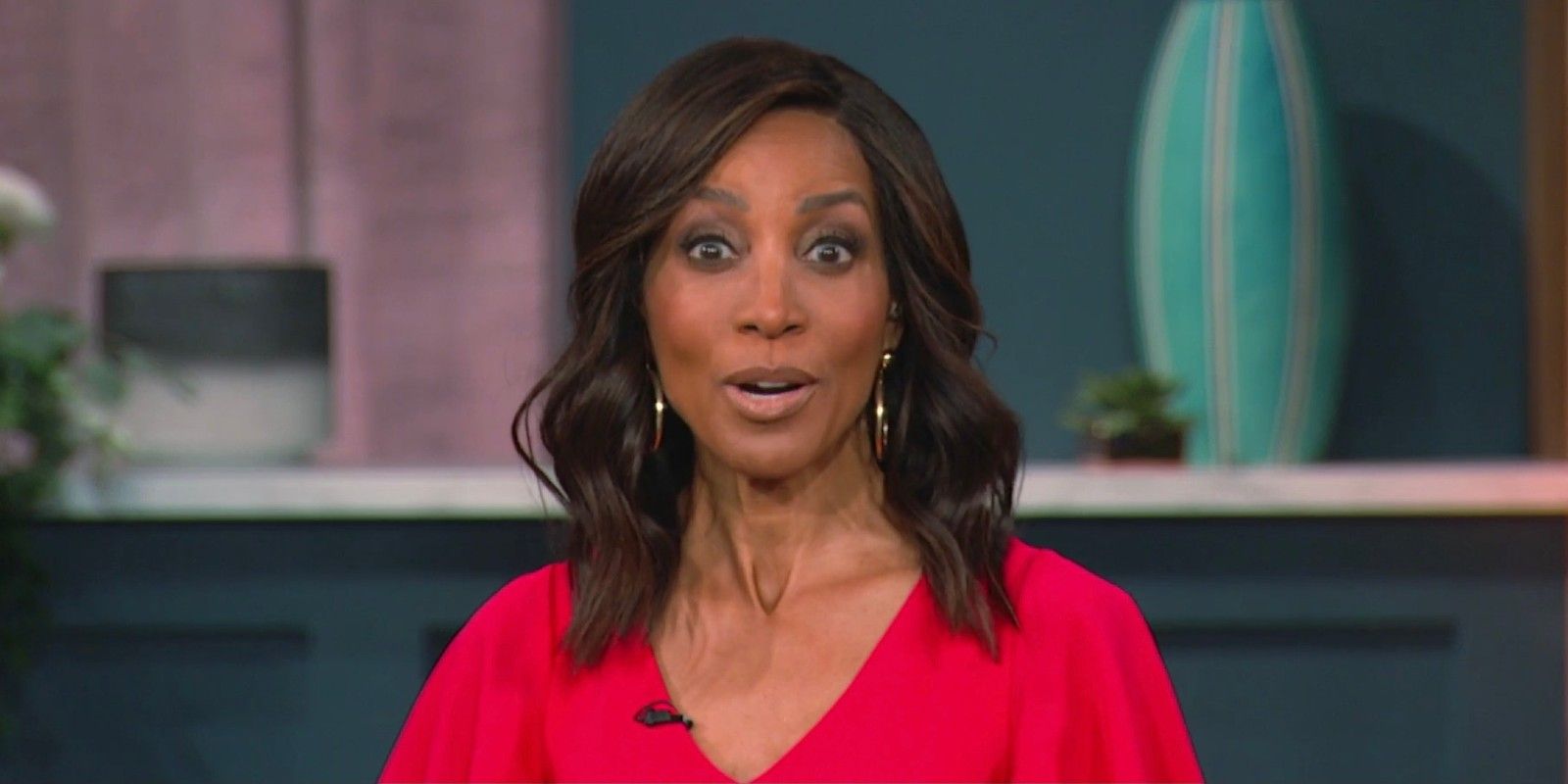 The Tell-All for 90 Day Fiancé: The Other Way season 3 is set to air soon, and based on the promo, viewers may be in store for a lackluster episode. This season has gotten mixed reviews from fans, and anyone who was hoping the Tell-All would be better is likely to be disappointed yet again. For a show that supposedly thrives on drama, the end-of-season episode seems to be bereft of compelling content.
This season of The Other Way featured several franchise alum, as well as two new couples — Ellie Rose and Victor McLean, and Steven Johnston and Alina. Fans were glad to see some new blood in the franchise, though many were displeased with the returning couples. A lot of the couples were divisive, and several of the storylines were panned. However, many viewers have been holding out hope that there would be a juicy Tell-All at the end of the season.
Related: 90 Day Fiancé: Why Kenny & Armando's Wedding Was This Season's Best Moment
Tell-All episodes round out each season of 90 Day Fiancé and its spin-offs, and they're usually packed with drama. The promos for the Tell-Alls usually tease some of the most explosive moments, like Angela Deem's shocking boob flash or Andrew Kenton's walk-off. But the promos for The Other Way season 3 Tell-All were surprisingly tame. There were some tears, and it was implied that Sumit Singh and Jenny Slatten tell Sumit's parents about their marriage for the first time, but other than that, there wasn't much wild behavior teased in the promo.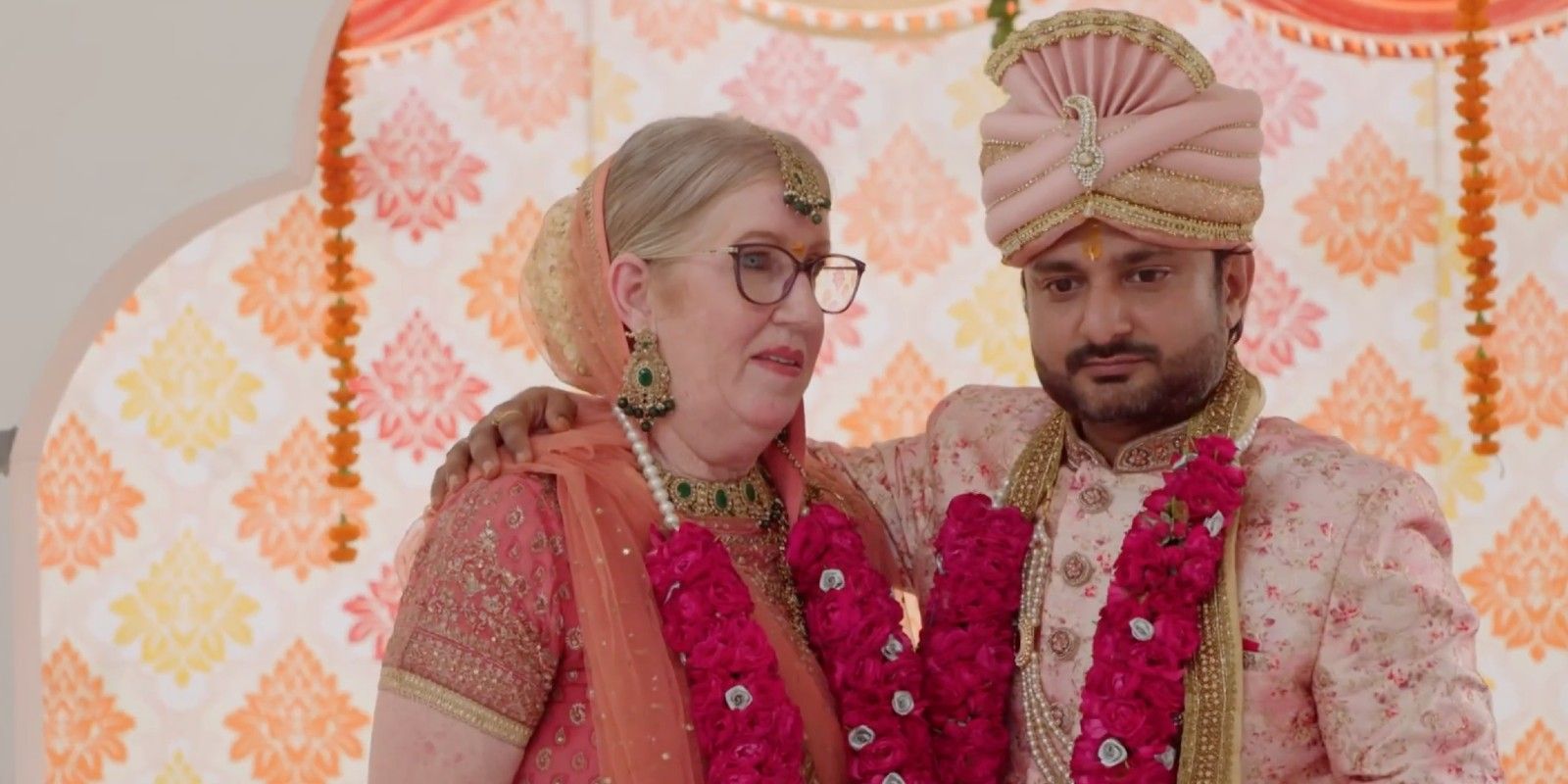 It's not too surprising given the way season 3 ended. The finale was full of weddings and there were zero breakups, so there's not a lot of drama leading into the Tell-All. The biggest revelation that will come from the Tell-All is confirmation that Ariela Weinberg and Biniyam Shibre will be on 90 Day Fiancé season 9, as fans have been theorizing. All the conflict of the season was wrapped up already, and even though not all of the couples' relationships are on completely solid ground, there's not much that's going to create explosive responses.
The Tell-All episodes are often highly-anticipated by fans who are eager for drama, but the 90 Day Fiancé: The Other Way season 3 Tell-All looks like it might be a dud. Though there was a lot of conflict throughout the season, the finale wrapped up all the storylines very neatly. There's not much to revisit, and if there were shocking and explosive moments in the Tell-All, the network would have featured them in the promo to create buzz. Host Shaun Robinson may not have a lot to work with for this Tell-All, and fans could be in for a long, boring episode.
Next: 90 Day Fiancé: The Best Franchise Weddings Ranked
90 Day Fiancé: The Other Way airs Sundays at 8 p.m. ET on TLC.