Chris Hemsworth Confirms Extraction 2 Filming Underway In New Set Video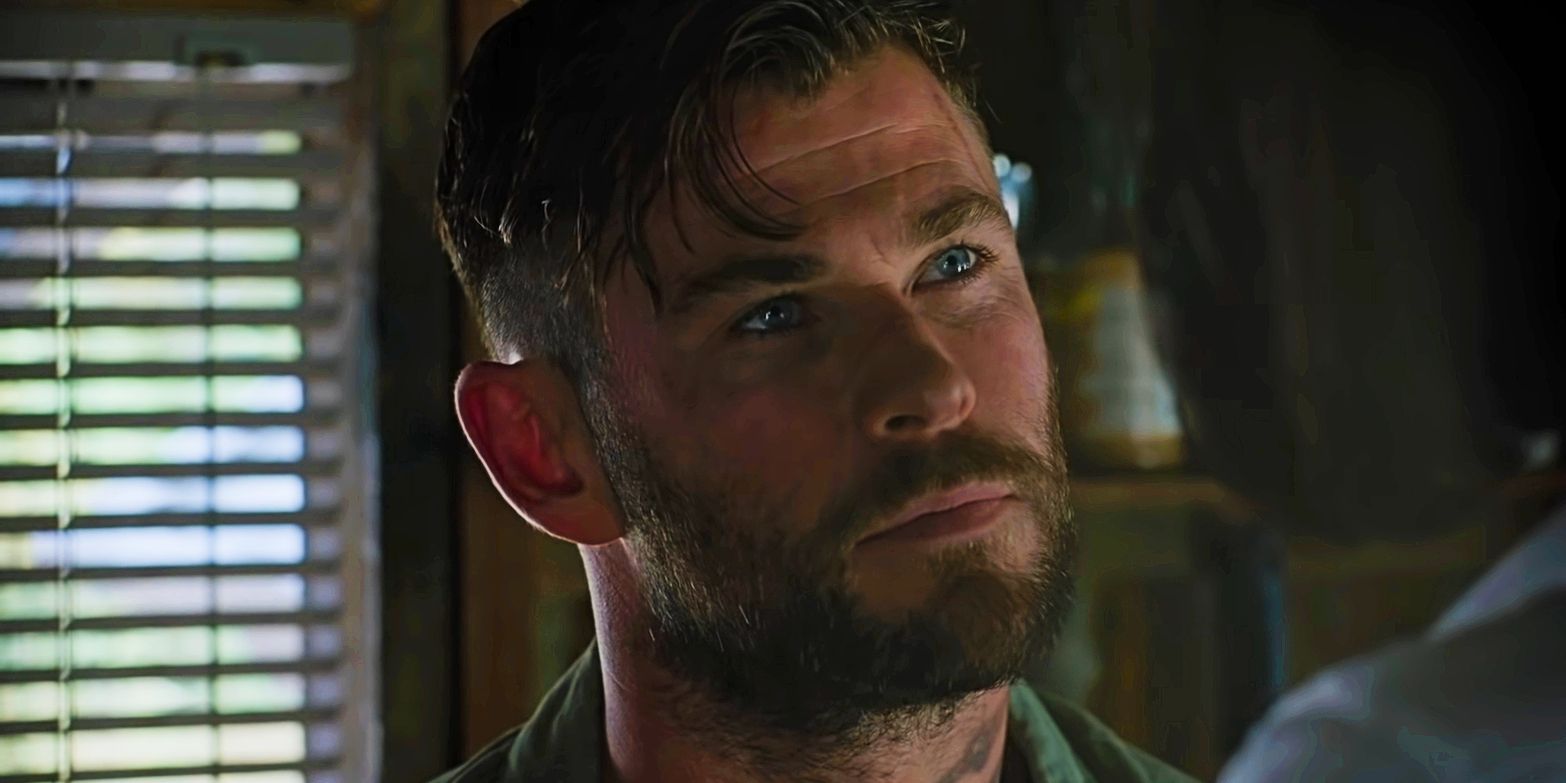 Chris Hemsworth confirms that filming for Extraction 2 is officially underway. The movie is a sequel to the 2020 action thriller Extraction, which released on Netflix at the height of the initial COVID-19 lockdown and became one of the streamer's biggest successes. Extraction 2 is currently likely to drop sometime in late 2022.
Produced by the Russo brothers and directed by their longtime stunt coordinator Sam Hargrave, Extraction followed the Australian ex-Black Ops mercenary Tyler Rake (Hemsworth) as he was hired to rescue the kidnapped son of an Indian drug lord. The film received warm reviews from critics, who especially praised the action set-pieces, and found a strong audience, with Netflix announcing their intention to make a sequel not long after the original premiered. This came despite Rake being shot in the neck and tumbling into a river at the film's climax, with the character's miraculous survival implied but not confirmed by the time the credits rolled.
Related: Extraction 2: How Taylor Rake Is Still Alive
Hemsworth addresses this element in a new Instagram video from the set of Extraction 2, confirming production on the movie is now underway. Filming himself with a very excited Hargrave, the Australian star addresses his fans from Prague, Czech Republic and lets them know two things about his latest project. Firstly, as is obvious from the snow surrounding him, the setting is much colder than it was last time around. Secondly, Rake is alive - and there's only one way to find out how. Check out his original post below:
At their TUDUM event in September, Netflix released a teaser trailer for Extraction 2 confirming Rake's survival, and Hemsworth has done his part to drum up anticipation for his return to the budding action franchise. As filming has approached, the longtime MCU actor has been posting images and videos of his workouts and teasing even more impressive stunts are to come. Hargrave had previously teased the sequel's drastic shift in climate, though from this video, it's very likely the Extraction 2 team got more snow than they were expecting in Prague at this time of year.
While Hemsworth's work as Thor over the past decade has made him a bona fide movie star, he has struggled somewhat to find his footing outside of the franchise, with blockbuster swings like 2016's Ghostbusters and 2019's Men in Black: International struggling to connect with audiences. With the popularity of Extraction, however, he seems to have found his action-hero niche, and his eagerness in promoting Extraction 2 from the moment it was announced suggests he's happy to be wielding something other than a hammer for a change. Thor doesn't seem to be going anywhere, though, and Marvel viewers should see him next in Taika Waititi's Thor: Love and Thunder.
Next: Extraction 2 Means Chris Hemsworth Finally Has A Franchise Future Beyond Thor
Source: Chris Hemsworth