Frasier: Why Kelsey Grammer's Reboot Comments Are A Bad Sign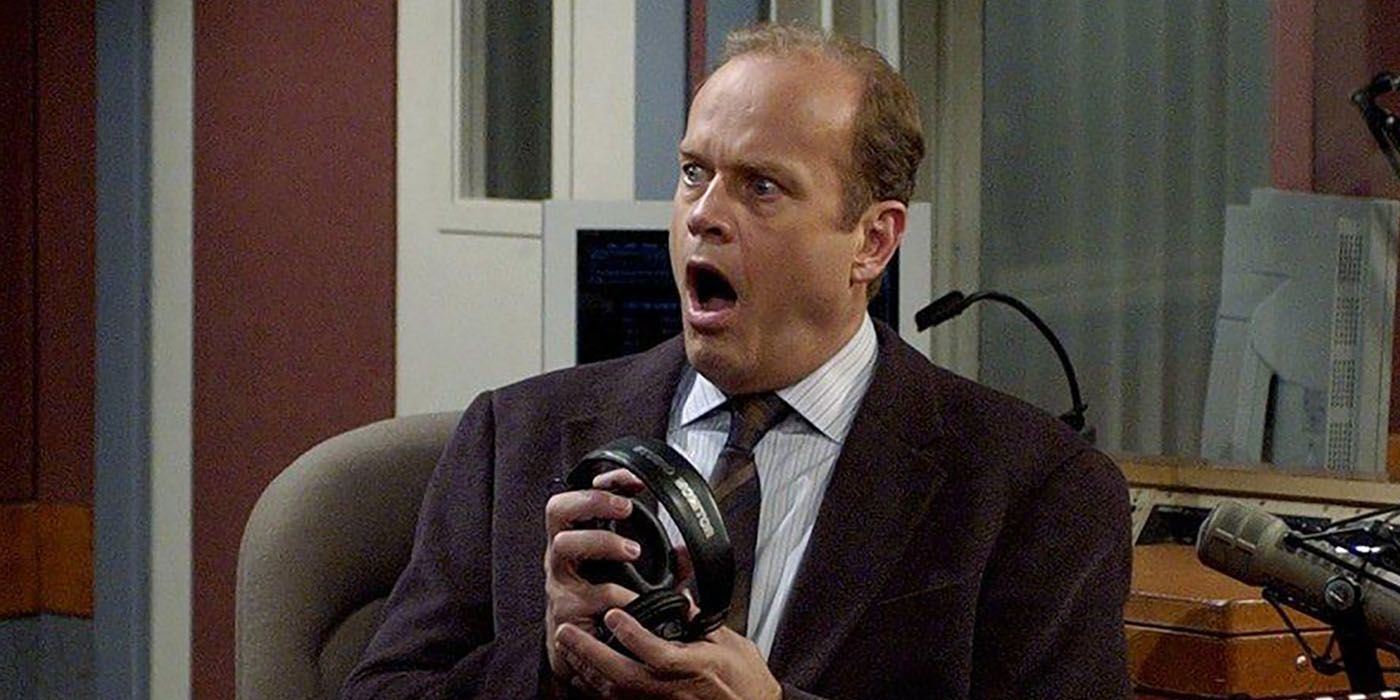 The Frasier reboot is still in development, but Kelsey Grammer's latest update on the project should be a cause for concern. Grammer debuted the eccentric and high-brow psychiatrist Frasier Crane in Cheers season 3. He quickly became a fan favorite and was awarded his own spin-off series where he moved from Boston back to his home city of Seattle. Frasier then introduced Niles (David Hyde Pierce) and Marty (John Mahoney)—the titular character's equally-snooty brother and grounded father. Jane Leeves and Peri Gilpin rounded out the show's core cast as Daphne Moon and Roz Doyle. Like Cheers, Frasier was critically acclaimed and beloved by viewers. It bagged a whopping 37 Primetime Emmy Awards and posted great ratings.
Given this, it makes sense for it to return during the age of reboots and revivals. The project was rumored for several years, but it wasn't until February 2021 that it was officially announced the Frasier revival is finally happening at Paramount+. Aside from Grammer returning to star, little else was revealed at the time. But, it was more than enough to hype up those who love the classic sitcom.
Related: The Frasier Reboot Is A Bad Idea Without The Rest Of The Cast
Grammer, who also produces the new version of Frasier, has consistently given updates about the status of the show. In his most recent comments, he mentioned he and the writers are still cracking the story but are quite happy with where they are in the process. As for the cast, the actor said he's still unsure which cast members are willing to return. Both of these are perfectly normal things to say when crafting a revival project. The problem is, Grammer said something similar when he was asked about the Frasier reboot before. It suggests there hasn't been any significant progress in the show's development, which could mean it is encountering some issues.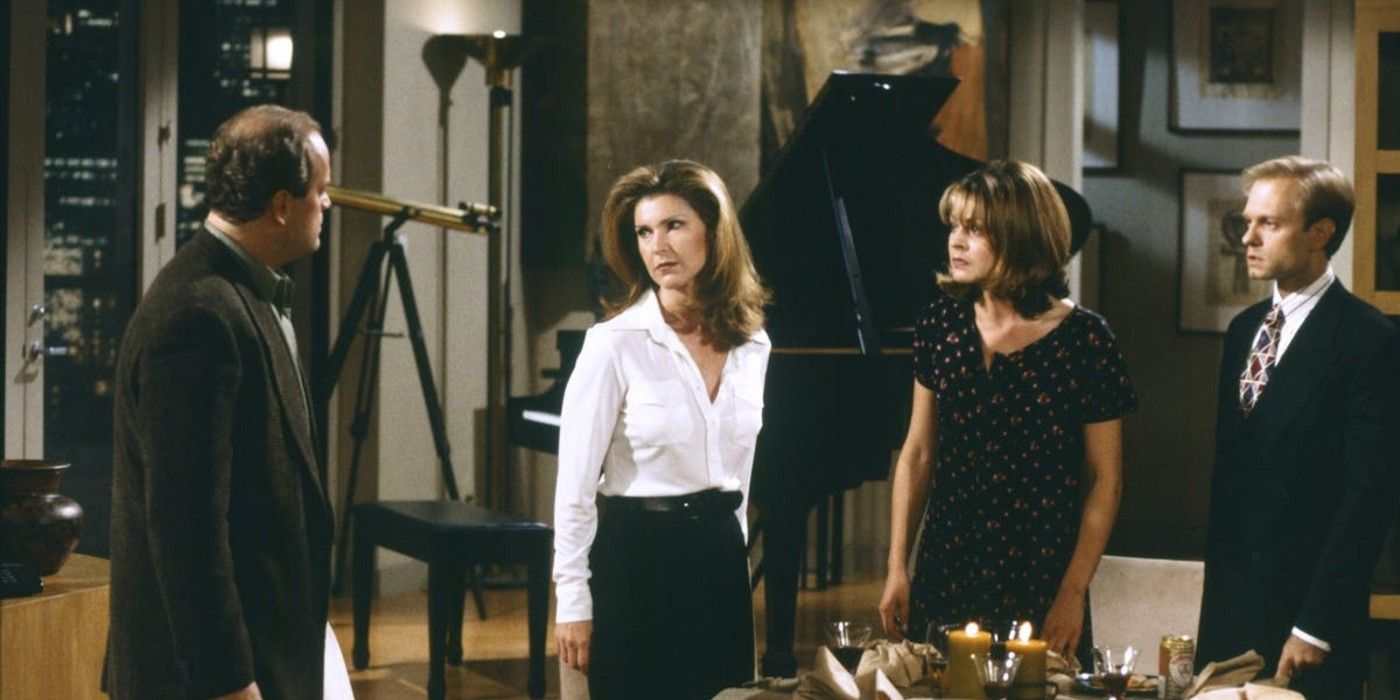 Back in June 2021, Grammer teased viewers could possibly expect the Frasier reboot in early 2022. That's on top of the similar comments about breaking the project's story and determining which original cast members will be coming back. Considering 2021 is almost finished and the show still isn't filming, it's more than likely Grammer's initial release target won't be met. To be fair, reviving something as memorable as Frasier isn't an easy feat. It needs to be handled with care so as not to tarnish the legacy of its initial run. Grammer and his team may just be being extra cautious about the way they approach the revival. However, it's been months since the project was officially announced, and there's still no significant movement on it. For what it's worth, Hyde Pierce previously said he didn't want to reprise his role as Niles as he's opposed to the idea of reviving Frasier altogether. However, this was before it was officially greenlit; maybe he has changed his mind since then.
At this point, the Frasier revival is still on, which is good news for those who enjoyed the original show. Unfortunately, it may be a little while longer before it arrives on Paramount+. When the time comes, hopefully, many of the original actors wind up willing to appear in the revival.