Ghostface Mask Is Held By 9 Different Characters In Scream 5 Posters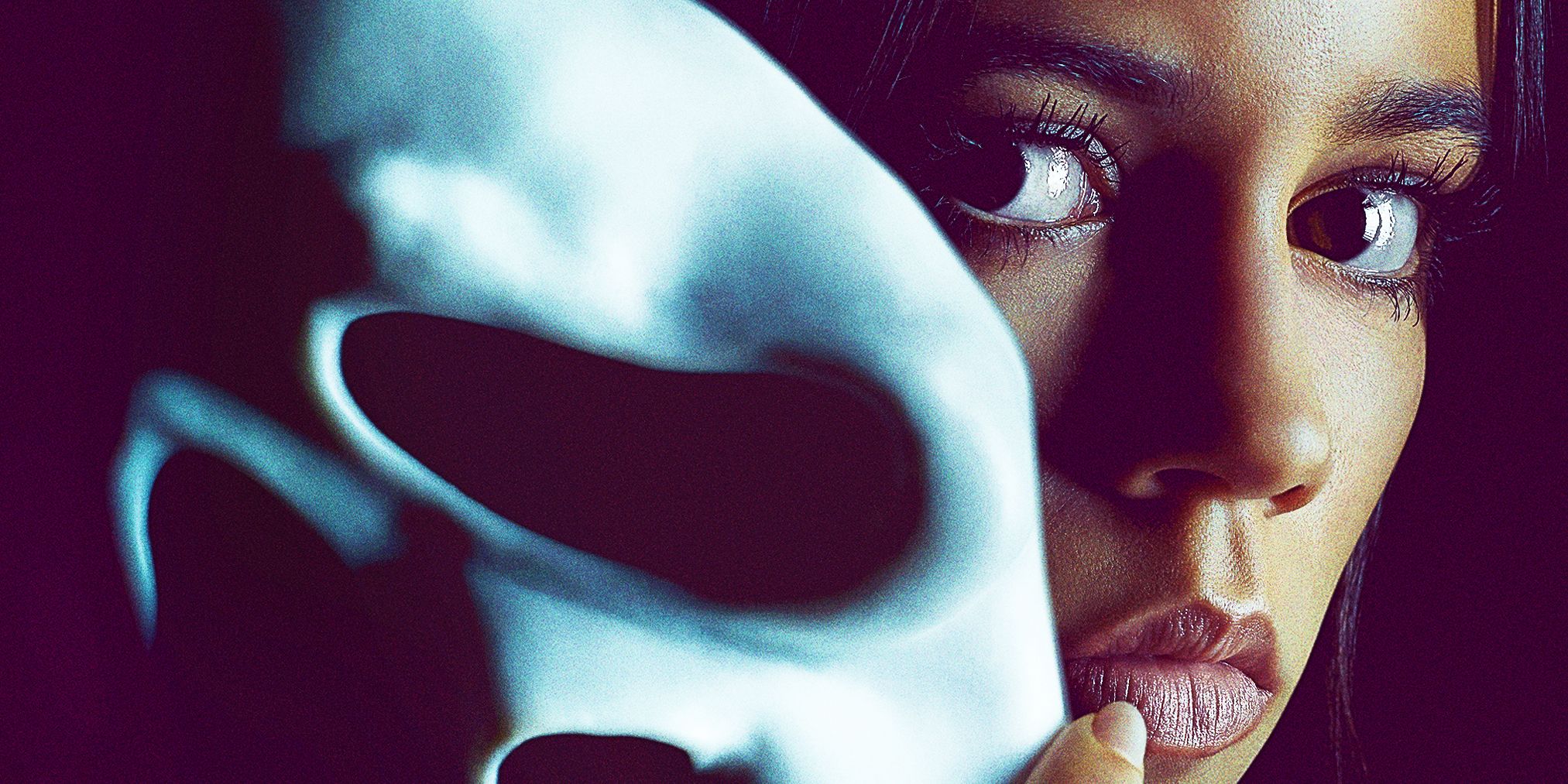 A new series of Scream (2022) posters show the supporting cast holding the Ghostface mask. The famous slasher franchise began terrifying audiences in 1996, when legendary horror director Wes Craven brought the Ghostface killer into existence. In addition to the masked murderer, Neve Campbell, Courteney Cox, and David Arquette anchor the franchise, which comprises four total films to date. With a complete box-office take of over $60o million worldwide, the likely catalyst for Ghostface's upcoming return in what will be the fifth of the Scream films is no secret.
As horror fans everywhere mourned the passing of Craven in 2015, the new Scream will be the first film in the series without the legendary filmmaker calling the shots, and directing duo Matt Bettinelli-Olpin and Tyler Gillett are stepping in to fill the void. The pair have publicly shared their love and respect for the late master of horror and plan to pay homage to his legacy in the upcoming film. Scream's marketing campaign has done a relatively good job of keeping major plot points under wraps, and strategically timed releases of posters and clips have seemingly left audiences with more questions than answers. The recent release of character posters featuring Campbell, Cox, and Arquette holding the Ghostface mask stays true to the familiar mystery of who is now hiding behind it.
Related: Scream 2022 Reveals Wes Craven Easter Egg
Now, Paramount releases a series of Scream posters showing supporting characters members holding the Ghostface mask. The new Ghostface mask-wielding cast members featured in the latest posters include Jenna Ortega, Melissa Barrera, Mason Gooding, Sonia Ben Ammar, Marley Shelton, Mikey Madison, Jasmin Savoy Brown, Jack Quaid, and Dylan Minnette. Each character's appearance in these mask-featuring portraits poses the question of which, if any, are behind the Ghostface mask. Check out the set of new character posters: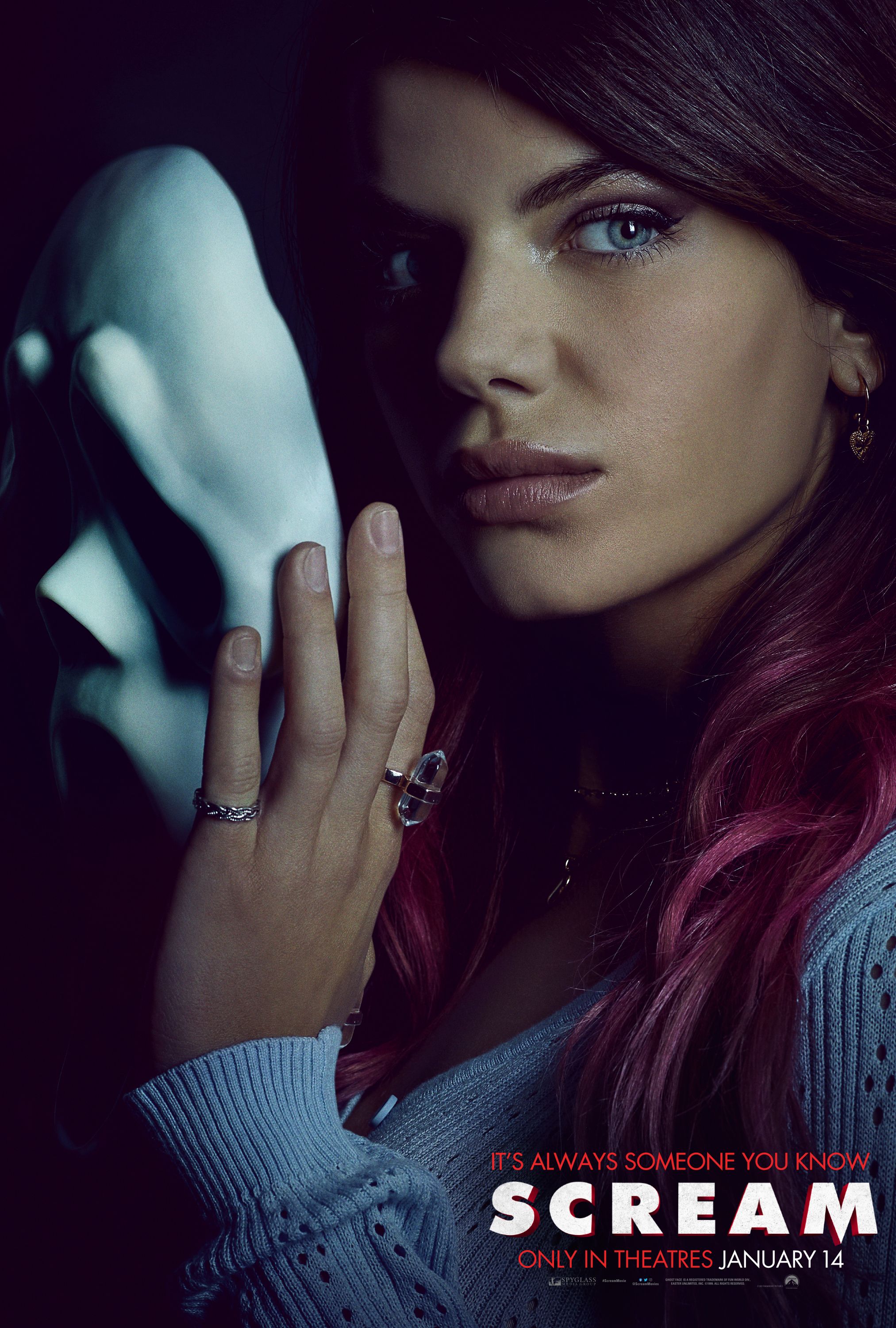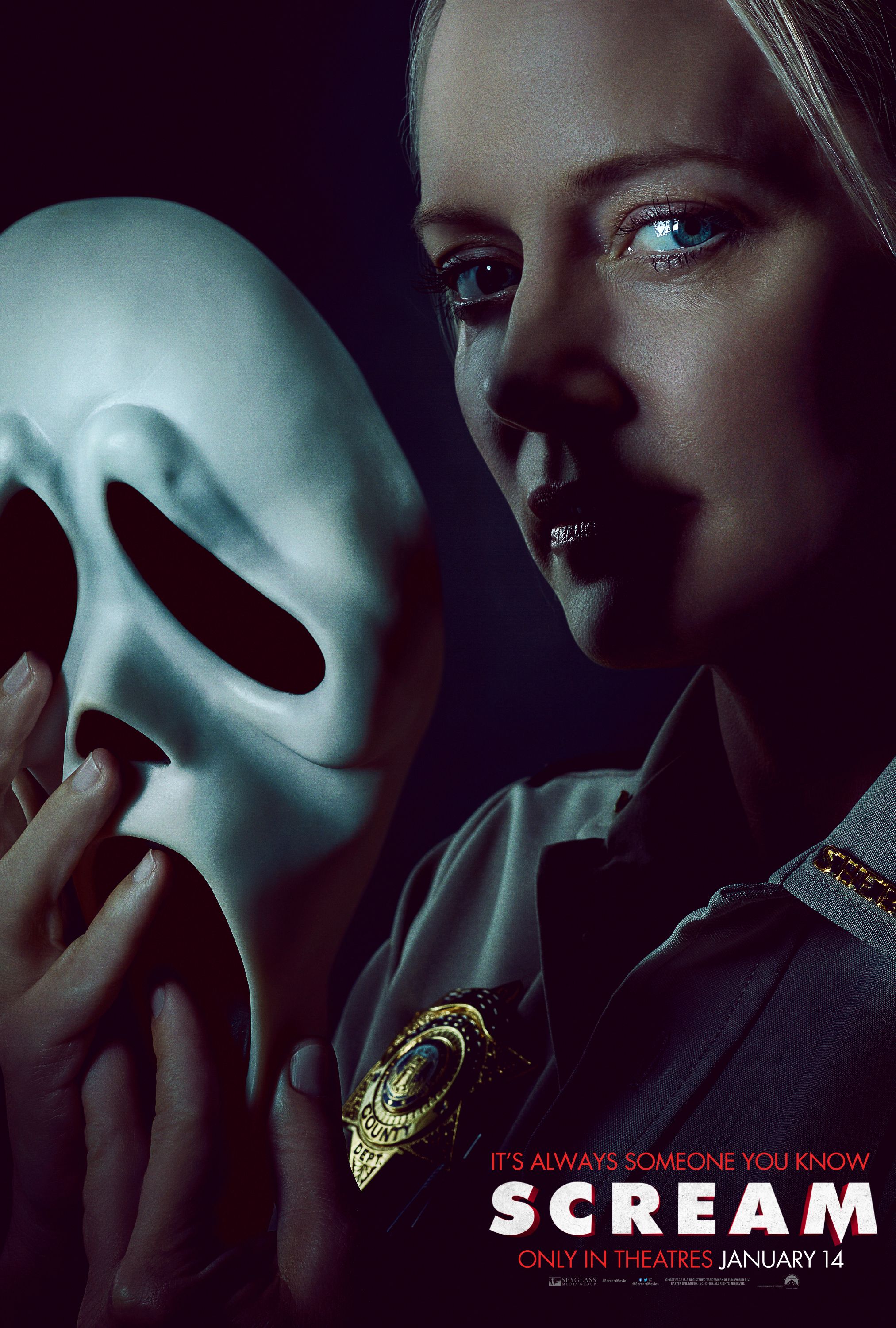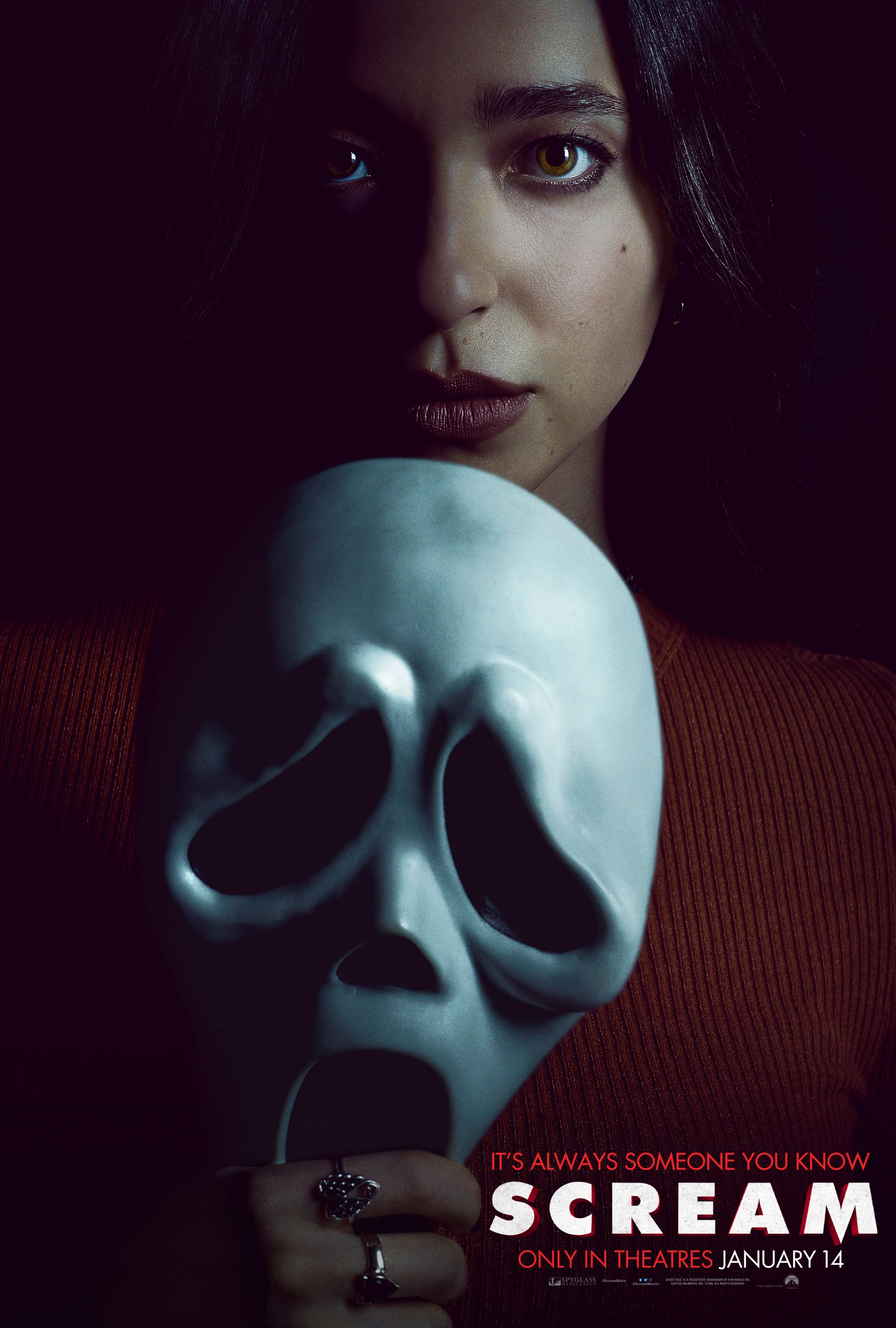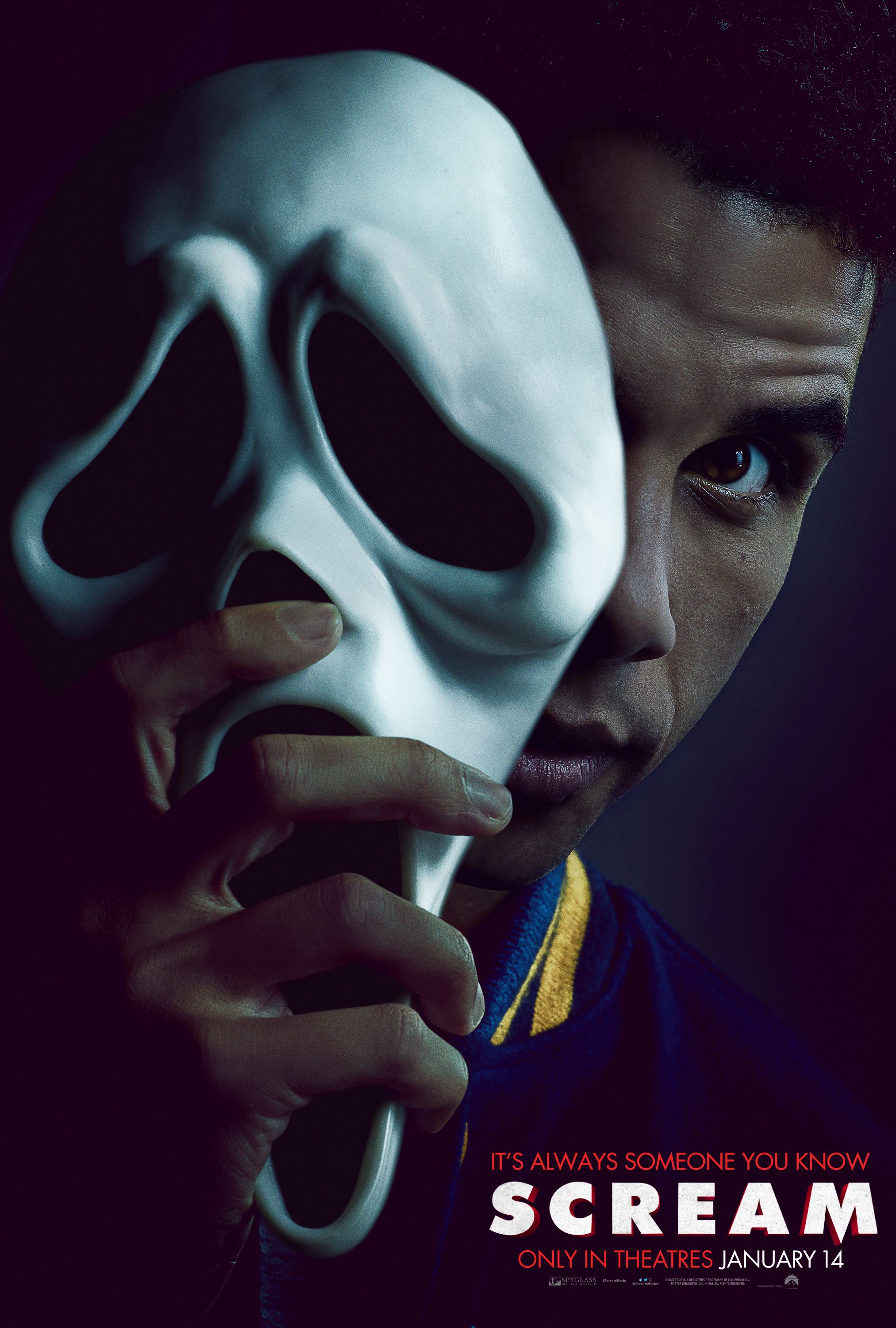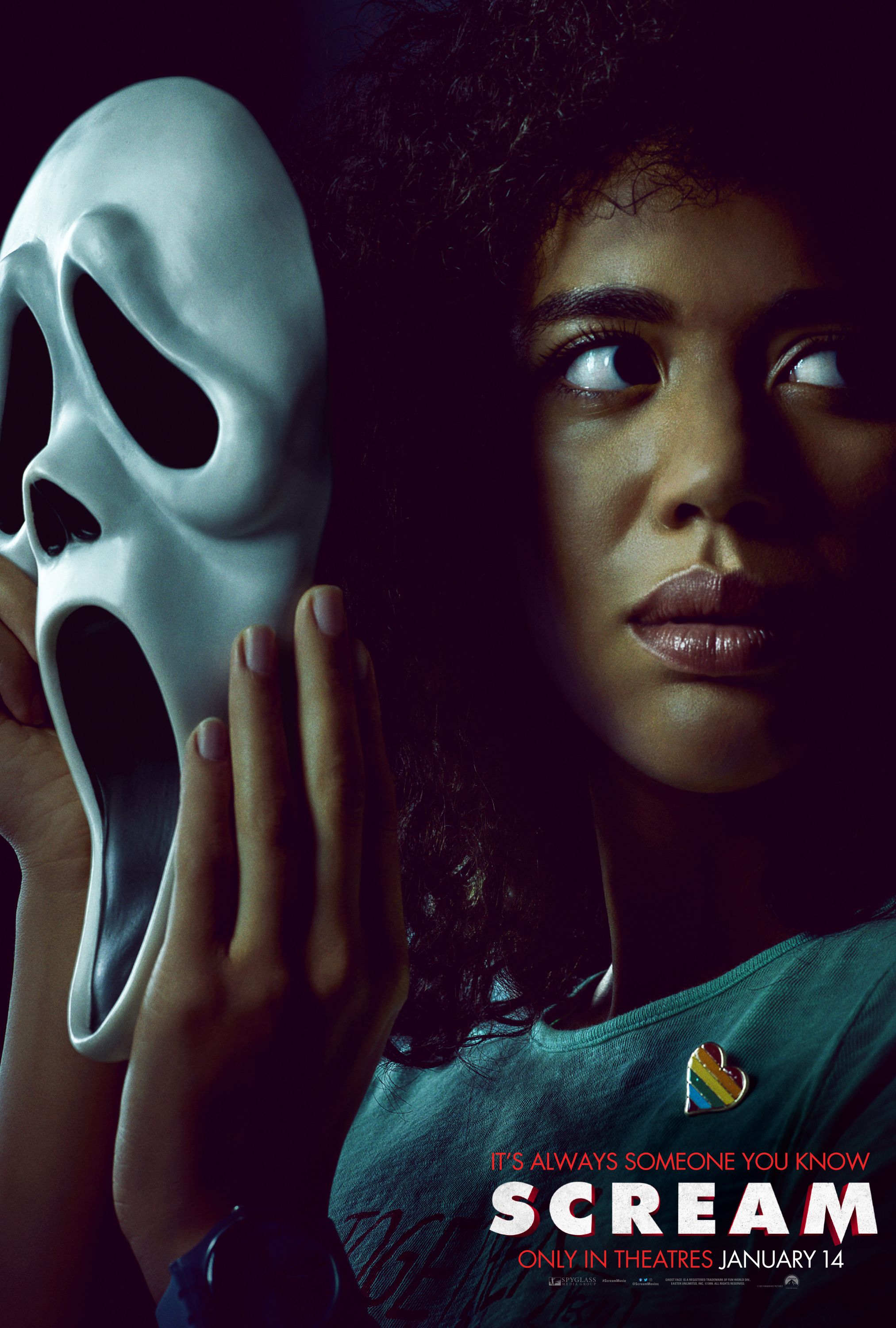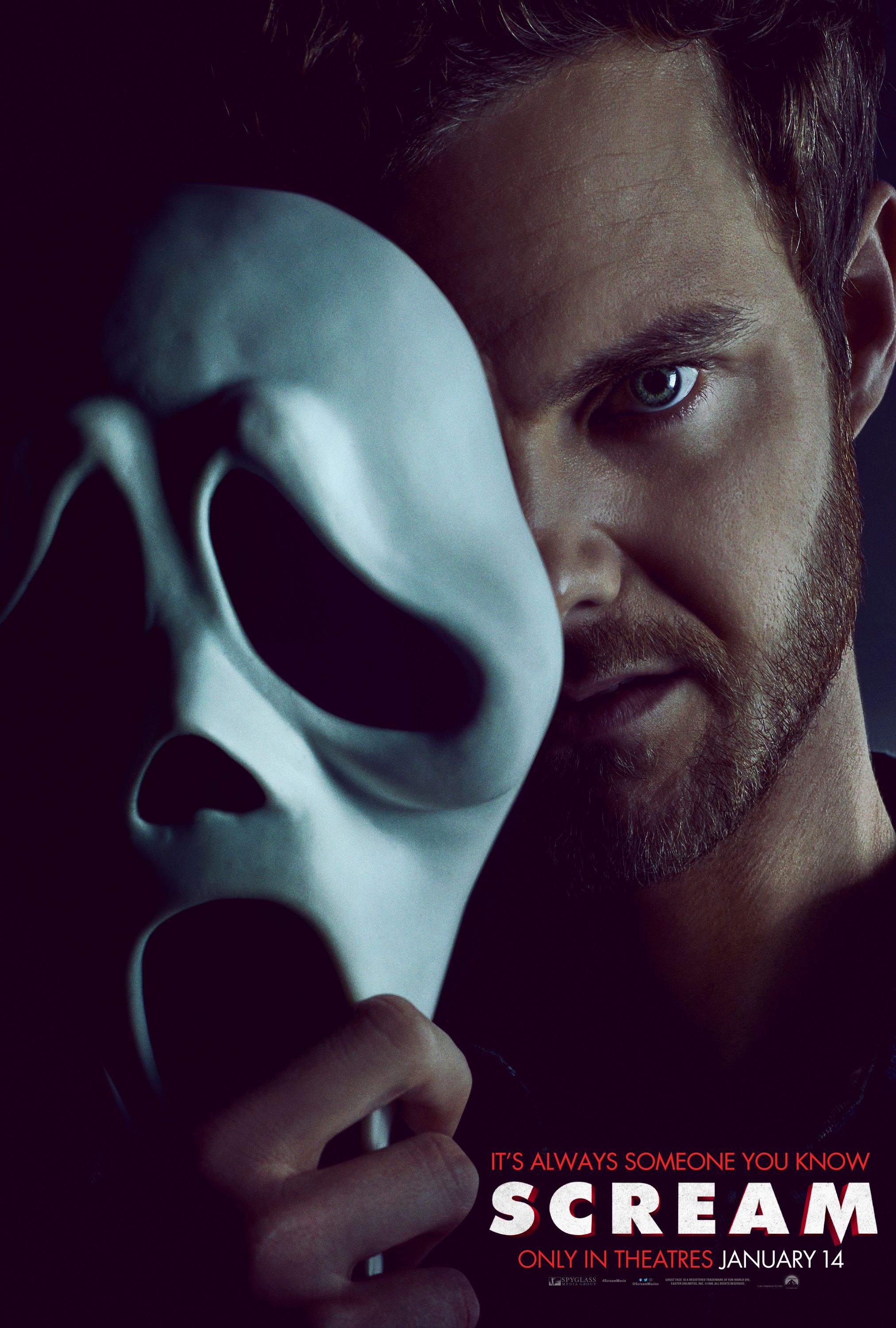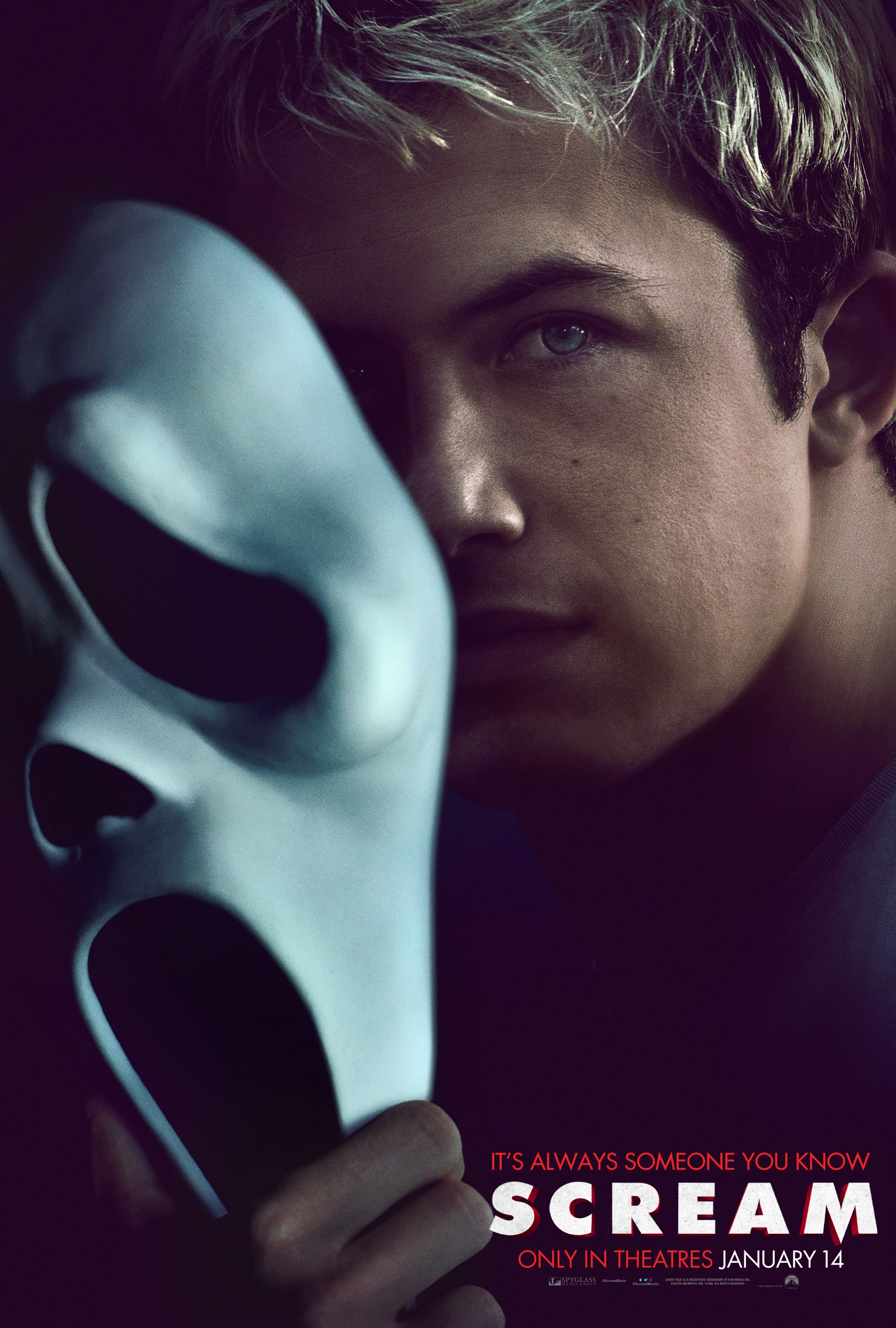 As is typical of Scream films due to Ghostface's murderous nature, much of the supporting cast is new to the franchise. This latest line of posters presents in a way seemingly comparable to a criminal photo lineup, with any one of the characters capable of embodying the Ghostface persona. However, despite the new cast of characters, it is general knowledge that the new Ghostface killer bears a personal connection to the initial killings from 1996's original Scream. The film will also aim to reveal a deep, dark secret from Woodsboro's past.
With the new photo lineup of potential suspects out for fans to mull over, tension and intrigue continue mounting as audiences prepare for the film's long-awaited release. Bettinelli-Olpin and Gillett have a lot to live up to when Scream (2022) hits the big screen. Nevertheless, the pair have a strong marketing campaign in their favor, making the leadup to the film's premiere that much more exciting.
Next: Scream 2022 Needs To End Franchise's Obsession With Sidney
Source: Paramount