Gossip Girl Season 1 Finale's Shocking Twist Explained By Showrunner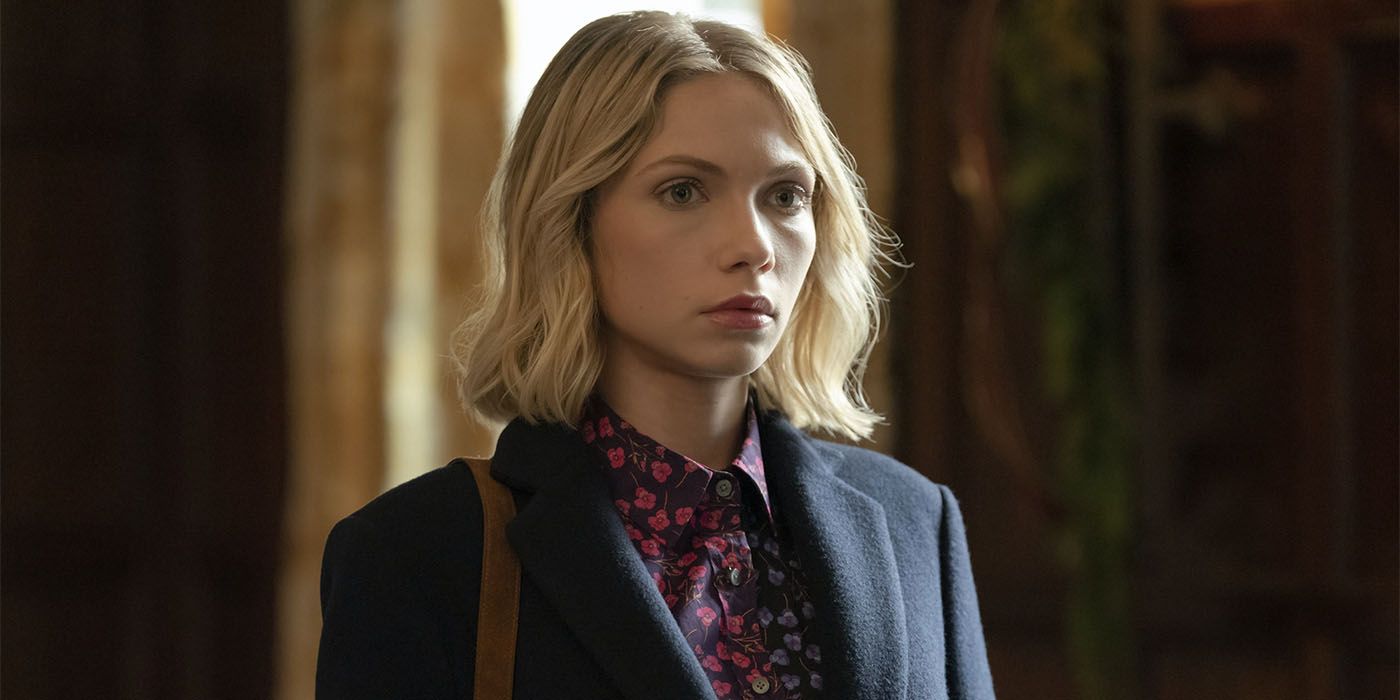 Warning: SPOILERS ahead for the Gossip Girl season 1 finale.
Gossip Girl's showrunner sheds light on that shocking season 1 finale. After 12 episodes, the turbulent first season of HBO Max's Gossip Girl reboot came to a close. The finale began with the students at Constance Billard reacting to the latest bid for attention by the titular gossip peddler. Elsewhere in the season's last hour, Monet (Savannah Lee Smith) appears to be making a play to go against Julien (Jordan Alexander) while Audrey (Emily Alyn Lind), Aki (Evan Mock), and Max (Thomas Doherty) agree — with trepidation — to become an official throuple.
But the most surprising development, perhaps, occurs in the last scene of the season 1 finale. Julien, after spending so much time trying to reckon with the anonymous gossip poster, suggests a truce. She'll send everything she knows to Gossip Girl, both truth and rumor, while she also tries to uncover the real identity behind the anonymous online poster. Kate (Tavi Gevinson), who viewers know is the real Gossip Girl, considers this offer and ultimately accepts. Fans have been wondering what this indicates about both Julien and how the two characters have changed.
Related: Gossip Girl Reboot: Julian Calloway Is Really the Protagonist (Not Zoya)
Speaking with Newsweek, as part of a wide-ranging interview, Gossip Girl showrunner Joshua Safran spoke about the already-renewed Gossip Girl season 2. Specifically, as it related to the arrangement between Julien and Kate, the showrunner noted that it was a reflection of how Kate's initial mission to keep misbehaving students in check had eroded. Interestingly, Safran leans in the direction of painting Julien's actions in a positive light rather than as an example of the character turning on her friends as some fans have theorized. Safran's quote is included below.
"The season began with Kate having a mission statement and we see that mission statement kind of erode and be challenged. What was designed from the beginning with the writers was the idea that as Kate lost steam on this mission, Julien would slowly begin to see what that mission was and realize its merits. So they kind of switch places in a weird way. Moving forward, it's Julien, the number one target for Gossip Girl that actually restarts Gossip Girl. So it was sort of just like that, full circle."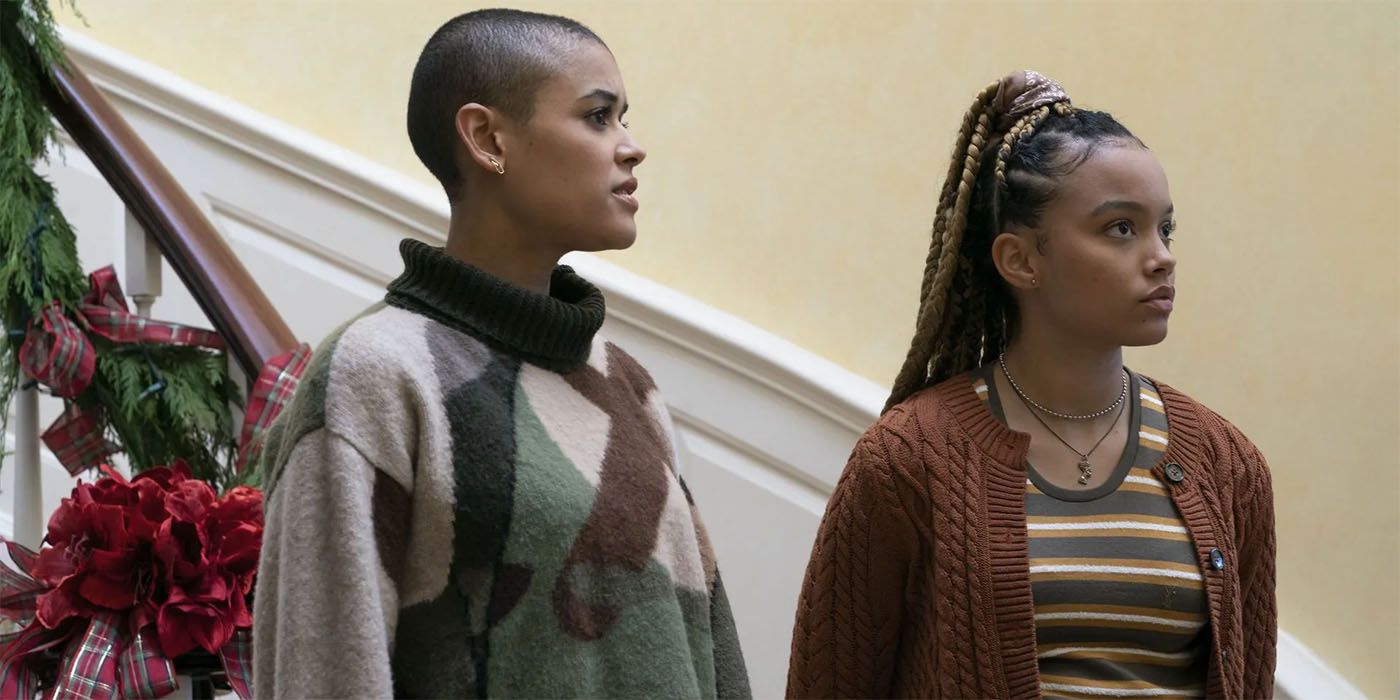 The most notable line in the finale, in one sense, occurs during the truce between Kate and Julien. At one point, Julien says: "No more kindness, it's time for chaos." This could be seen as an acknowledgment of the observation, from both general audiences and professional critics, that the Gossip Girl reboot lacks the viciousness of the original. And, indeed, throughout the season, Kate, Julien, and other characters have often dithered and worried too often and too loudly about the ethics of their actions.
Many argued that the storytelling approach was ill-advised, turning what should be a fun and frothy soap into an hour-long slog. It remains to be seen whether the new dynamic will bring a change to the reboot. The series does have its share of strong points, including the ability to bring back popular supporting characters from the original Gossip Girl, but it has yet to really stand out among the variety of shows aimed at a younger audience. The good news is that season 2 does, potentially, offer up the chance to start fresh.
More: Why The Gossip Girl Reboot Doesn't Work (It Needs To Be Meaner)
Source: Newsweek