GratNin Heads to Kickstarter for Deluxe Release (Exclusive)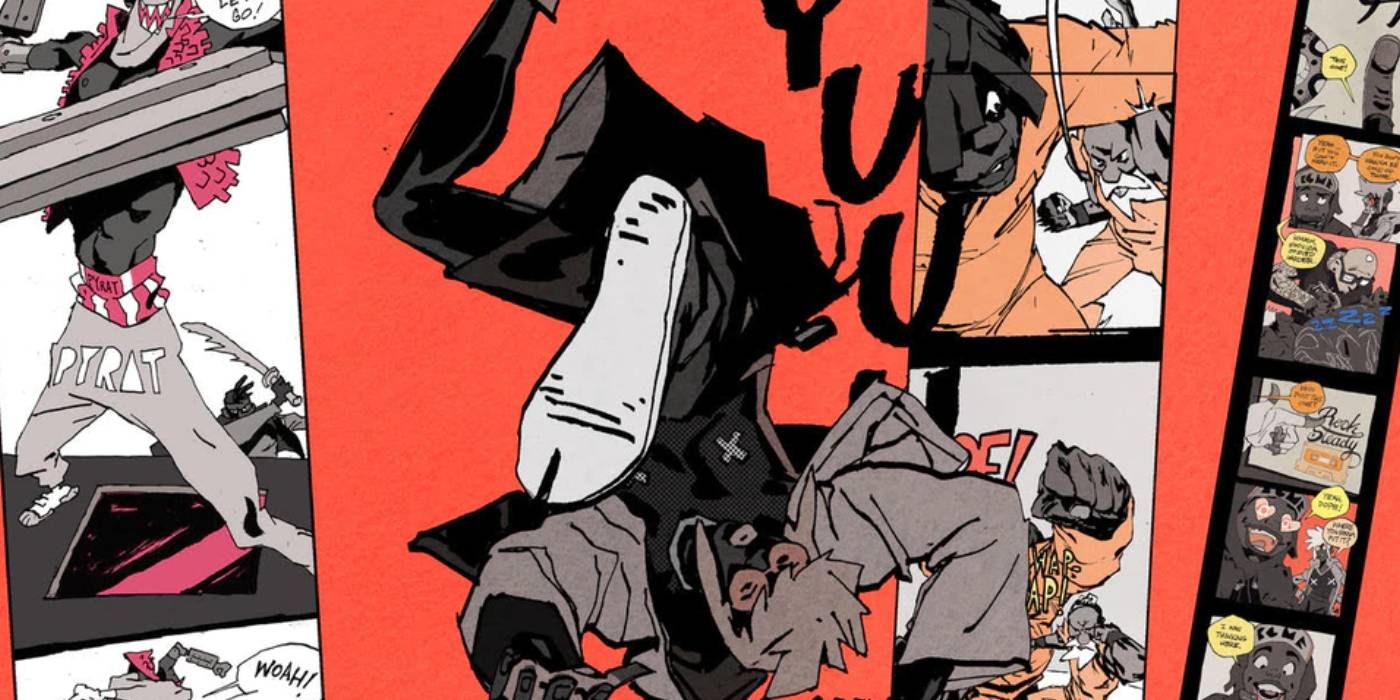 Ronald Wimberly's WebToon comic Gratuitous Ninja AKA GratNin is heading to Kickstarter for a deluxe release with Beehive Books. The critically acclaimed webcomic will receive a print edition as a graphic novel in a deluxe box set.
In recent years, many independent comic book creators have turned to Kickstarter to find an audience eager to contribute to their projects. As the popular WebToon comic joins with a campaign of its own, its reach is likely to extend. Storyteller Ronald Wimberly set out to create a comic that paid tribute to ninja comics that inspired him to become a writer and an artist. The epic story follows Brooklyn's only remaining shinobi family. The Nambas are masted of "KyokuGen Muron Ryu," but have to conceal their skills while they're surrounded by police and pirates. Pretending to be hipsters ascribing to pacifism, they've gone undetected by the public, despite being heavily involved at the community center.
Related: Valiant's First Graphic Novel Kickstarter Reaches Its Goal in One Day
With the help of backers through Kickstarter, GratNin will be receiving a deluxe box set release. Artist and writer Ronald Wimberly is partnering with Beehive Books for the campaign, bringing his endless scroll webcomic to print for the first time. According to Kickstarter, it will include "600 accordion-folded pages that re-imagines how to read the comic." Editor-in-Chief of Beehive Books, Josh O'Neil, is looking forward to publishing the ambitious webcomic, saying, "GratNin has a unique dynamism that thwarts traditional publishing. So we've done what our team at Beehive does best: reimagine what a book can be. To give an analog spin to this unruly digital comic, we've traded out the tiny phone screens and web browsers for a 600-page accordion-folded concertina wrapping up the urban sprawl of NYC into a manifold paper world. In our approach, GratNin isn't a linear story — it's an elaborate, thrilling world to journey through, and try not to get lost in."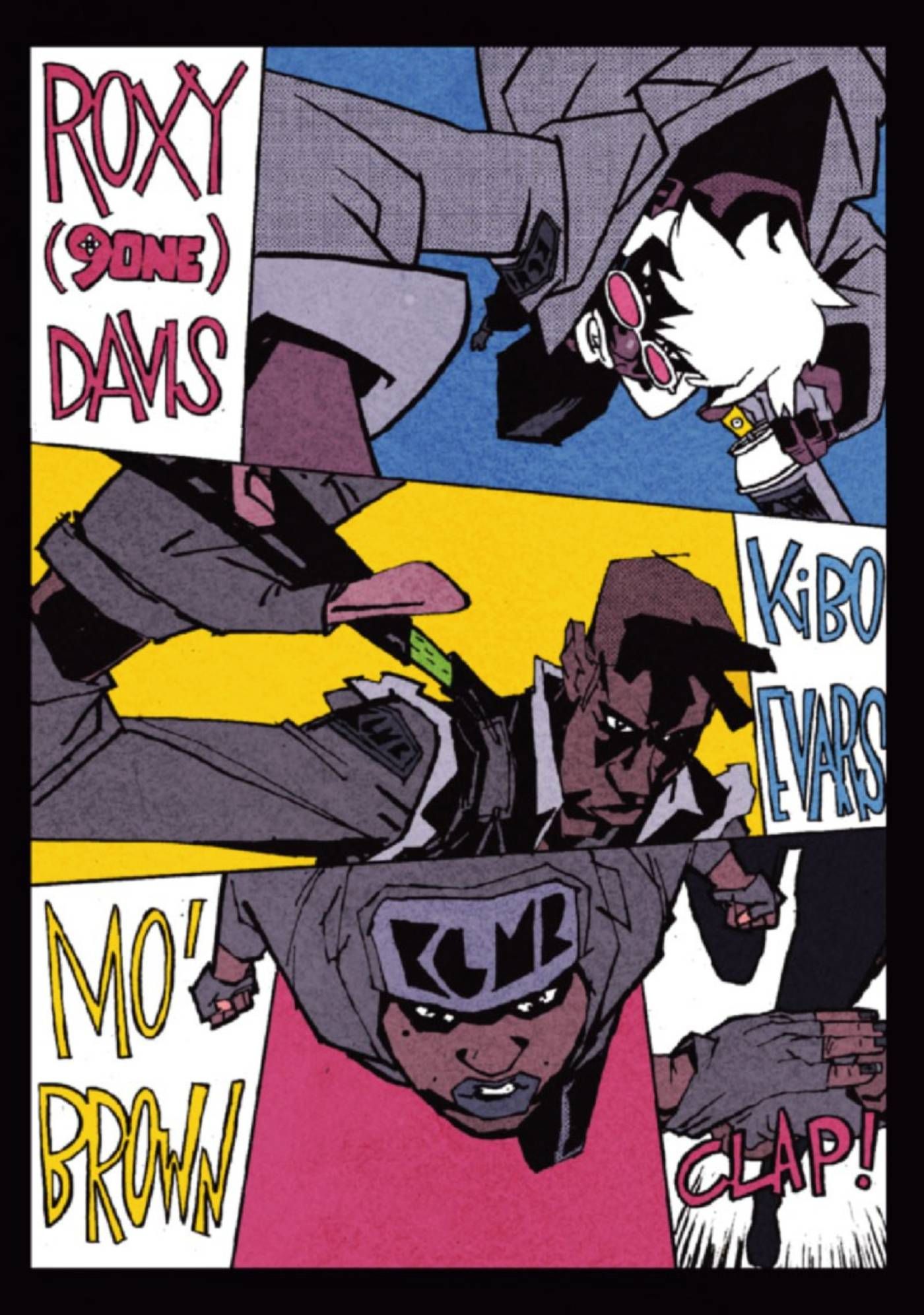 The Kickstarter campaign pitches fans the deluxe box set which includes "a wall-sized subway map detailing the secret routes and ghost trains of the GratNin clans" and "a set of GratNin trading cards," among many other features. Backers will also have the choice of three distinct versions designed by Chloe Scheffe, including a standard version, a signed and numbered version, and a limited edition signed and lettered version. Elaborating on the box set, O'Neil said, "When you open up the GratNin Deluxe Box Set, a whole universe comes exploding out — four hundred consecutive feet of comics bubbling with pugilist praxis, chanbara dialectics, pirate vs. ninja warfare, and a secret history of NYC."
As readers have the opportunity to fund the box set, they will get closer to reading GritNin as a physical comic for the first time. Joining the process on Kickstarter, fans can contribute to the next iteration of Ronald Wimberly's revered WebToon comic. Fans can still back the Kickstarter for GratNin as it has yet to reach its goal.
More: Atomika: God Is Red Omnibus Coming Soon To Kickstarter (Exclusive)
Source: Kickstarter