High School Musical Show Star Hasn't Talked To Olivia Rodrigo In A Year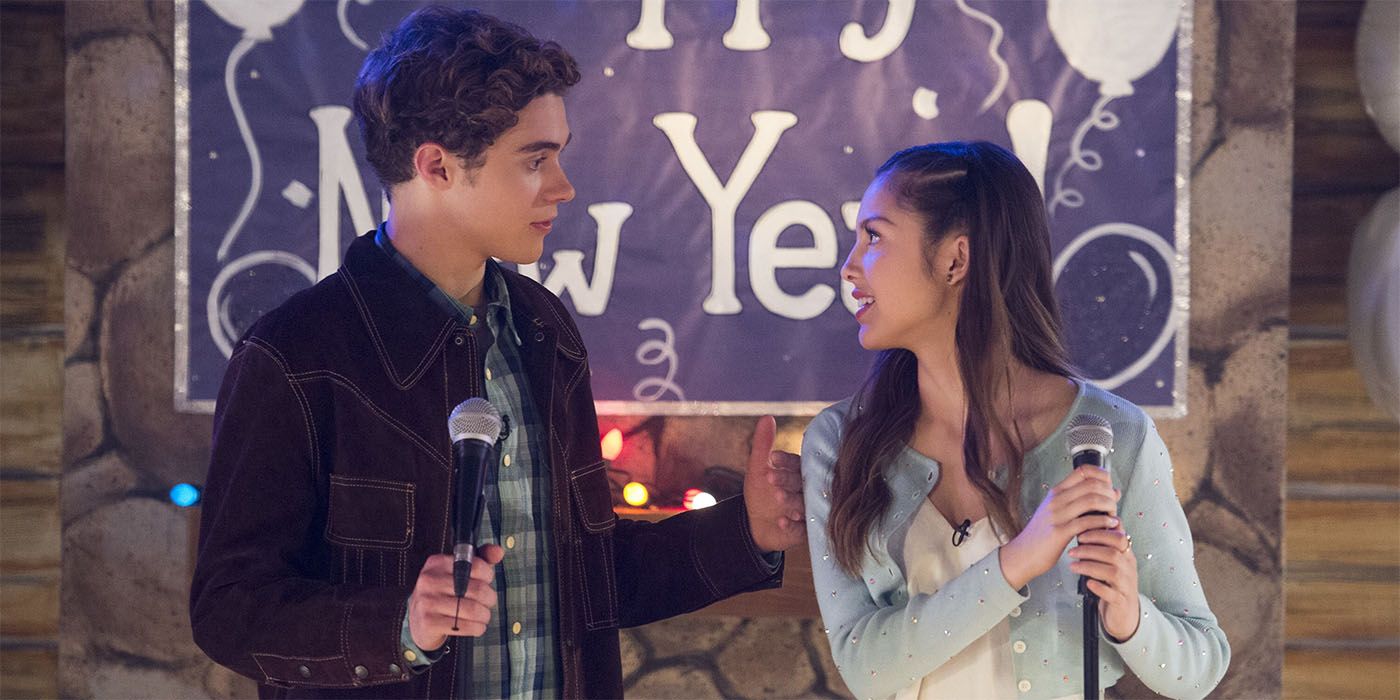 High School Musical: The Musical: The Series's Joshua Bassett says co-star Olivia Rodrigo hasn't spoken to him in almost a year. The two actors play Ricky Bowen and Nini Roberts, respectively, on the Disney+ spinoff of the High School Musical movie franchise. Although the spinoff features an ensemble cast, Rodrigo and Bassett serve as the ostensible leads and the show has focused a lot of its attention on the turbulent relationship between the two characters as they have wavered between breaking up and getting back together over the course of two seasons.
But, behind the scenes, the rumored relationship and breakup between the co-stars has garnered plenty of attention. Although neither Bassett nor Rodrigo confirmed their relationship at the time, and have yet to speak at length about the widespread online speculation, many fans have been theorized that the lyrics to Rodrigo's smash hit song "Driver's License" are inspired by Rodrigo's real-life split from Bassett. The song climbed the charts and broke records for Rodrigo as an emerging artist. The song was so widespread that, at one point, it received a prominent shout-out on Saturday Night Live. Now, promoting a trio of new singles in which he says he's telling his side of the story, Bassett acknowledges that there is some tension between him and Rodrigo.
Related: Why Olivia Rodrigo Might Leave High School Musical Season 3
Speaking with GQ to promote his new singles, "Crisis", "Secret", and "Set Me Free", Bassett opened up about what it's been like to have his personal life be a consistent fixture of pop culture headlines. He admitted that it was difficult to be the subject of online hate, adding that it did feel strange to hear "Driver's License" as he was going about his day. It's mentioned that, at one point, despite his attempts, Rodrigo hasn't spoken to him since "Driver's License" was first released nearly a year ago. Bassett's quote about Rodrigo is included below.
"It sort of felt like a losing battle… If I try and defend myself in any way, it just felt impossible. … [Rodrigo] hasn't spoken to me since 'Drivers License' came out."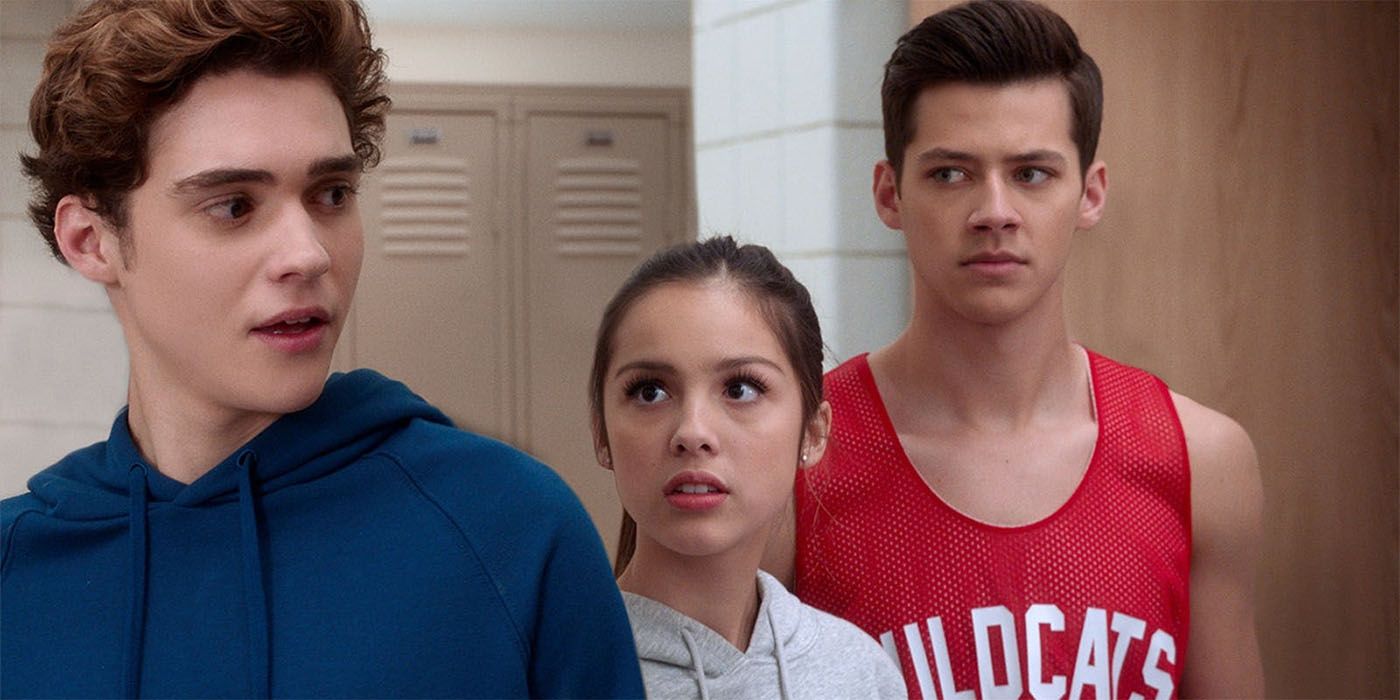 The actor's new songs continue the vague, yet seemingly specific lyrics that fueled a lot of the speculation surrounding Rodrigo's work. "Crisis" includes Bassett singing about the fact that a breakup was used by his ex to generate attention. At another point, Bassett makes reference to Rodrigo's hit song "Good 4 U." But, in terms of what it means for the High School Musical series, there have been ongoing discussions around the fact that Rodrigo could be exiting the streaming show as a regular cast member. In the High School Musical: TMTS season 2 finale, Nini, no longer together with Ricky, gets an offer to focus on her promising music career. Ricky, for his part, seems to get a new love interest.
Tim Federle, the showrunner, has acknowledged Rodrigo's uncertain future and made clear that he wouldn't want High School Musical to stand in the way of the artist's thriving career as a singer-songwriter. Some fans have argued, with merit, and drawing on past examples, that the supposed bad blood between Rodrigo and Bassett could largely be a PR effort to fuel interest in their respective projects. Regardless of what the truth is, these latest remarks will bring an added element of intrigue to High School Musical: The Musical: The Series season 3, which will premiere in 2022 and looks to have a storyline focused on the Disney franchise Frozen.
More: Olivia Rodrigo's Good 4 U Music Video: Every Movie Reference & Homage
Source: GQ