Microsoft Is Finally Letting You Set A Default Browser In Windows 11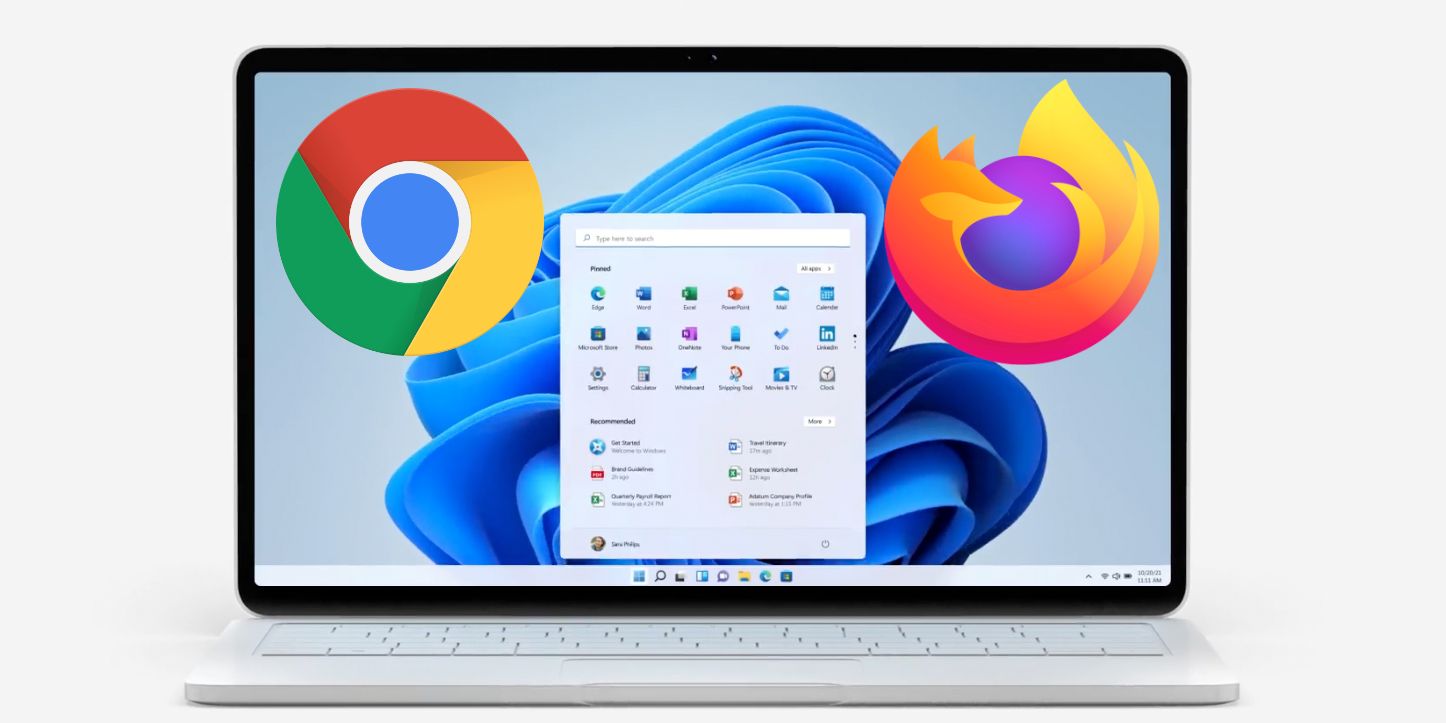 Windows 11 is already a solid OS, but thanks to a new feature that'll let users easily set a default web browser, Microsoft is about to make it even better. Windows 11 is one of the most drastic Windows updates in recent memory. It ushers in a brand new design language, reimagines the Taskbar and Start menu, and is trying to make widgets cool again. It's still Windows at its core, but it feels more fluid and modern than any previous version.
For most people, the majority of their time on a computer is spent in a web browser. The default browser of choice for Windows 11 is Microsoft Edge. Users can switch to something else if it's not a good fit, but in Windows 11, Microsoft made this process unnecessarily complicated. After months of nagging and complaining for it to get better, it looks like Microsoft is actually listening.
Related: Qualcomm's New Laptop Chip Is A Stop-Gap Solution To An M1 Problem
First spotted by developer Rafael Rivera, a new build in the Windows 11 Dev Channel introduces a new 'Set default' button that changes Windows' default browser with a single click — something that hasn't existed in Windows 11 since its release. Microsoft confirmed this change to The Verge, saying, "In the Windows 11 Insider Preview Build 22509 released to the Dev Channel on Wednesday, we streamlined the ability for a Windows Insider to set the 'default browser.'" This news comes just one day after Microsoft added pop-ups in Windows 11 when visiting the Chrome download page as a way to deter folks from leaving Edge.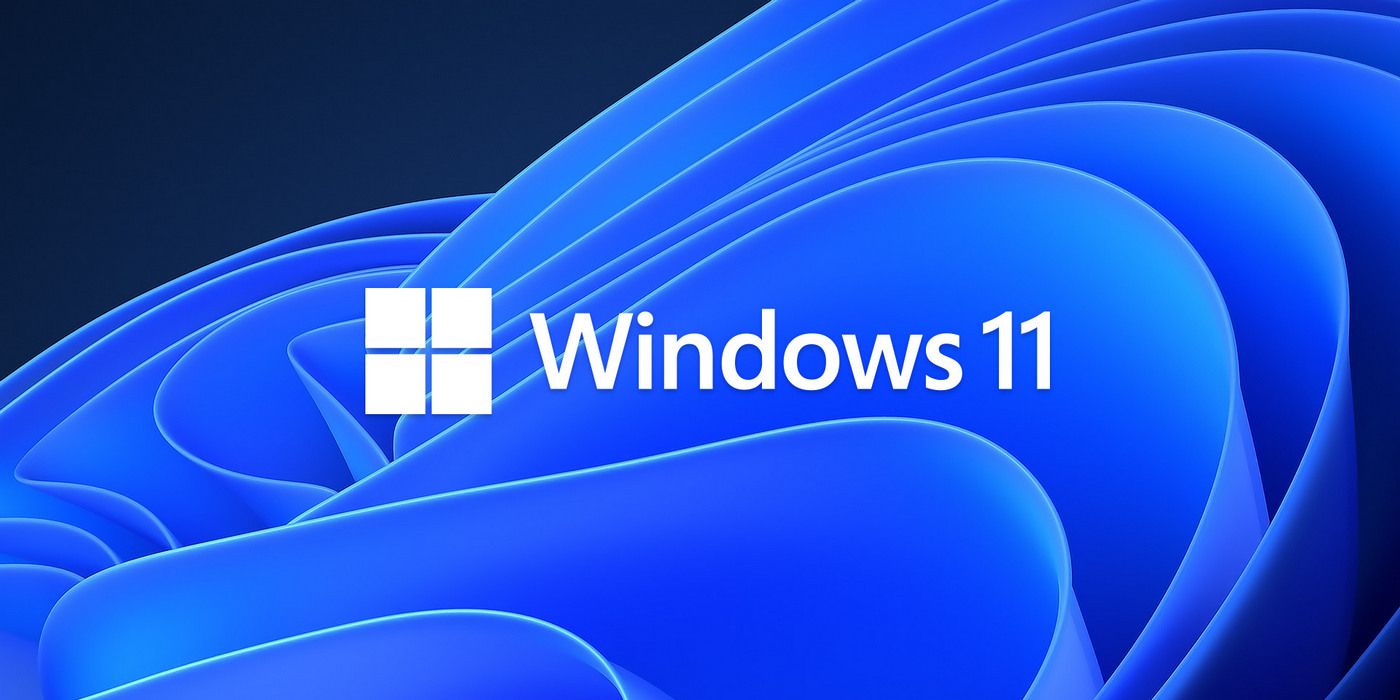 This may seem like a feature that should already exist in Windows 11, but as users are well aware, it absolutely does not. The current process for changing the default browser requires users to open the Settings app, navigate to the 'Default apps' page, and then individually change the browser option for nearly a dozen files types — including HTM, HTML, PDF, SHTML, SVG, WEBP, XHT, XHTML, FTP, HTTP, and HTTPS. Only once that is all done is a different browser the new 'default' one. It appears all of those granular controls are still present in Build 22509, but if someone doesn't care about those individual settings, they can convert all of them with a single click.
The only downside right now is the uncertainty of when this functionality will roll out to everyone. The 'Set default' button is only present in the Dev Channel right now for Windows Insiders. It's almost certainly heading to other builds in the near future, but the timing for that rollout hasn't been confirmed.
Next: Clippy Is Back, But Not As You Remember Him
Source: Rafael Rivera, The Verge