Netflix's Hellbound: 10 Best Quotes | Screen Rant
Content Warning: This article contains plot spoilers for the Netflix show Hellbound.
There's no shortage of unforgettable lines from Netflix's fantasy K-drama, Hellbound. With its characters often thrust into tense situations revolving around their imminent deaths in the hands of terrifying demonic creatures, there are some profound lines that come out of the horrific situations on the show.
RELATED: Goblin & 14 More Of The Best Supernatural K-Dramas
The best quotes from the series so far highlight Hellbound's main themes, which include fanaticism, fear of death, and morality. They often underscore the characters' varying reactions to the unexplained supernatural events that regularly occur in the K-drama's twisted world.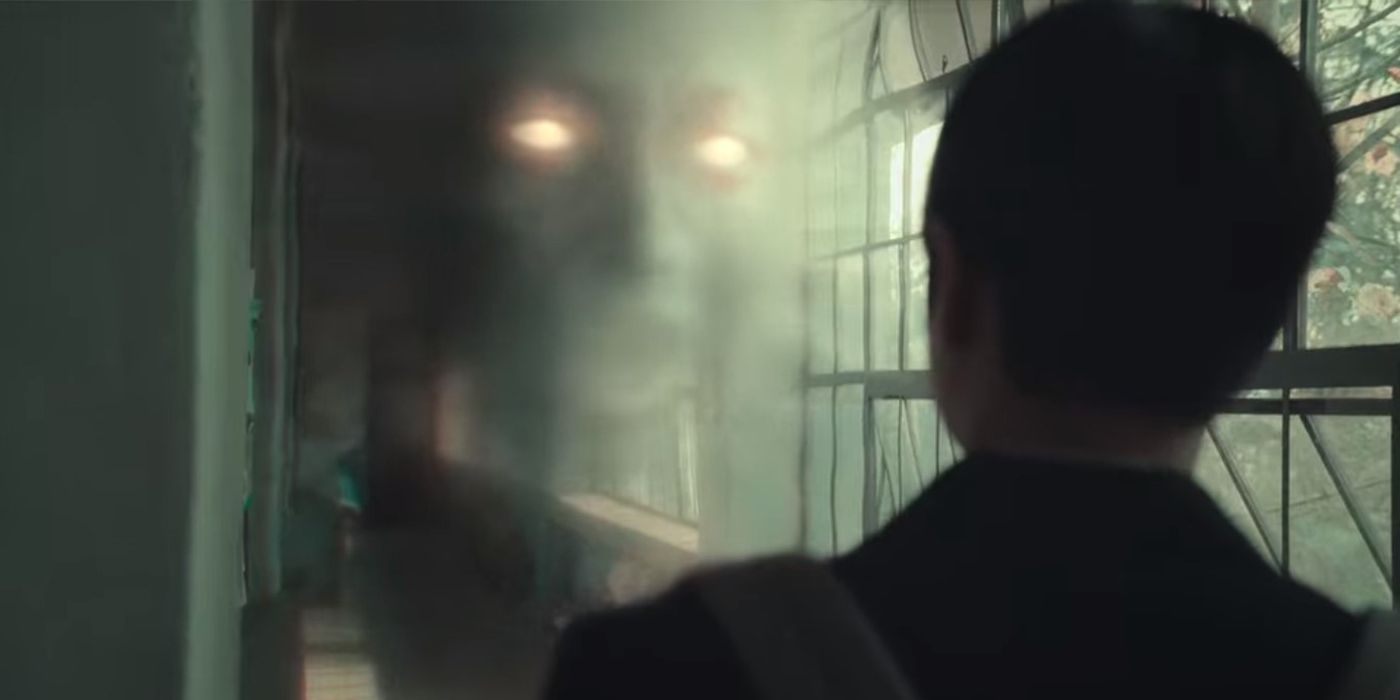 Depending on whose perspective they're viewed from, the horrifying creatures that show up to the victims' demonstrations are either angels or demons. One thing's certain, though: hours, days, or years before the gruesome deaths they enact, a similar dark creature appears in front of the person receiving their "decree."
It always starts the same, with the shadowy being stating the victim's name and eventual day and time of death. It ends with an ominous promise that the person is Hellbound. The most memorable decree also happens to be the heartbreaking plot twist in this K-drama centered on baby Toughie's fate.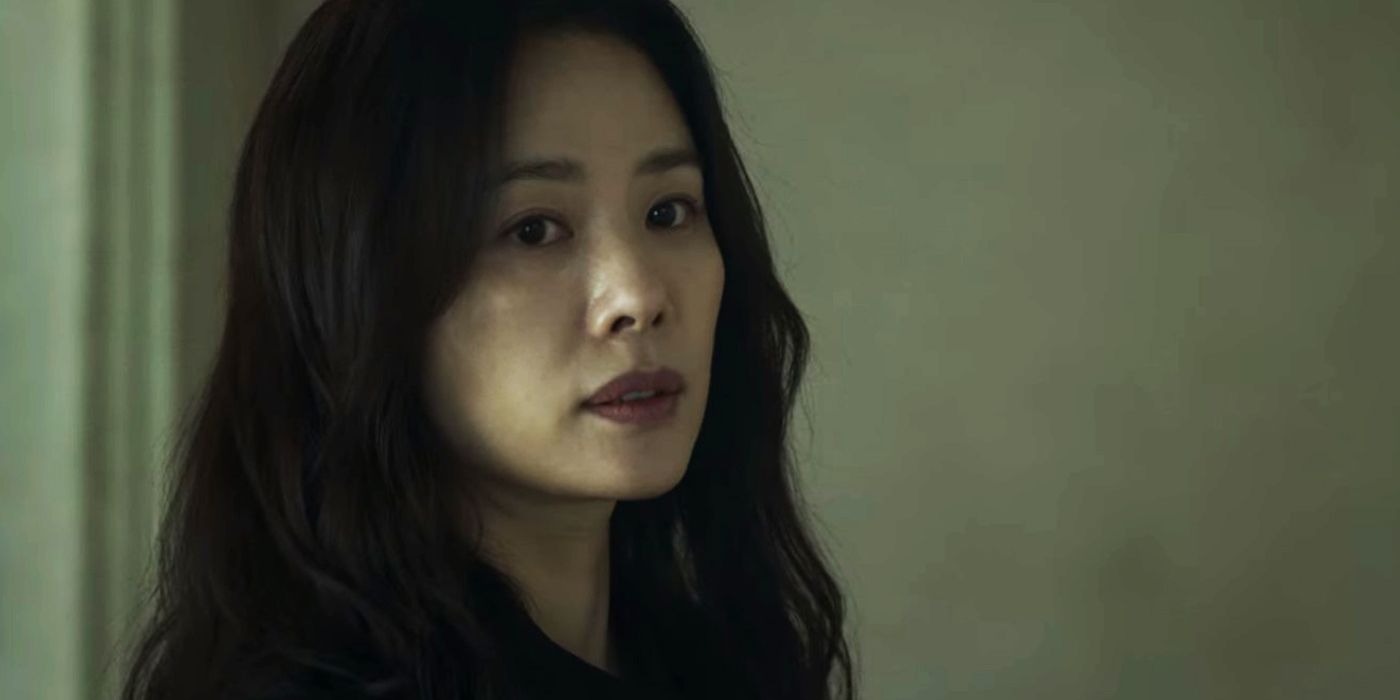 The badass female lead of the K-drama, Hye-jin likely had no idea how right she was during one of her final conversations with her terminally ill mom. Rewatching the scene and hearing her line about feeling confused regarding the strange events around her is more painful when audiences know what happens to her.
Little does she know that her life would fall apart soon after, as she and her mom would become the victim of the violent Arrowheads' fanaticism. This traumatic experience eventually serves as Hye-jin's main motivation for establishing the underground organization Sodo and her unwavering drive to take down the New Truth.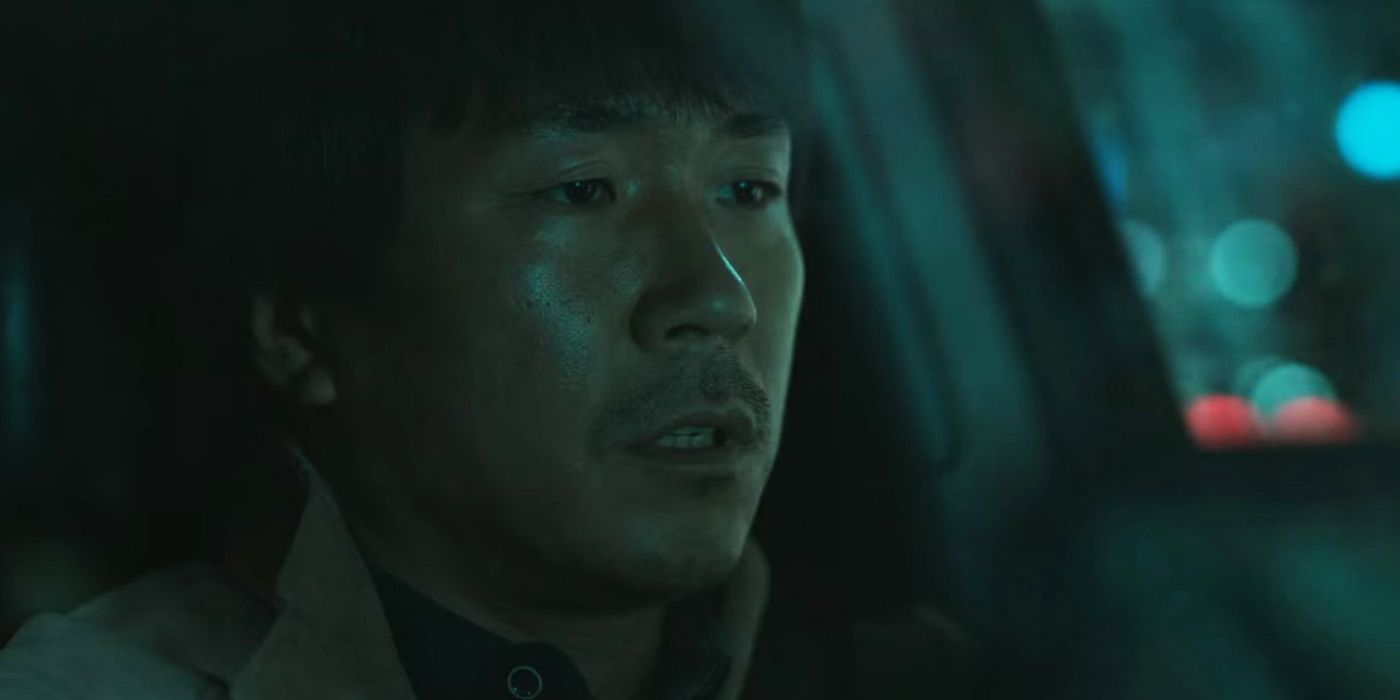 When Kyeong-hoon is questioned by his partner about whether or not he thinks they're doing the right thing by investigating the New Truth, audiences see just how admirable the detective's principles are. He doesn't care that he has to go up against a religious organization — it only matters that they stop the mysterious murders.
RELATED: Kwon Shi-hyun & 9 Other K-Drama Bad Boys Who Made Us Fall In Love
His line is especially poignant when viewers consider how Kyeong-hoon has experienced injustice in his own life. Despite his wife's killer being unjustly released, the detective continues to trust in the law and perform his increasingly dangerous job.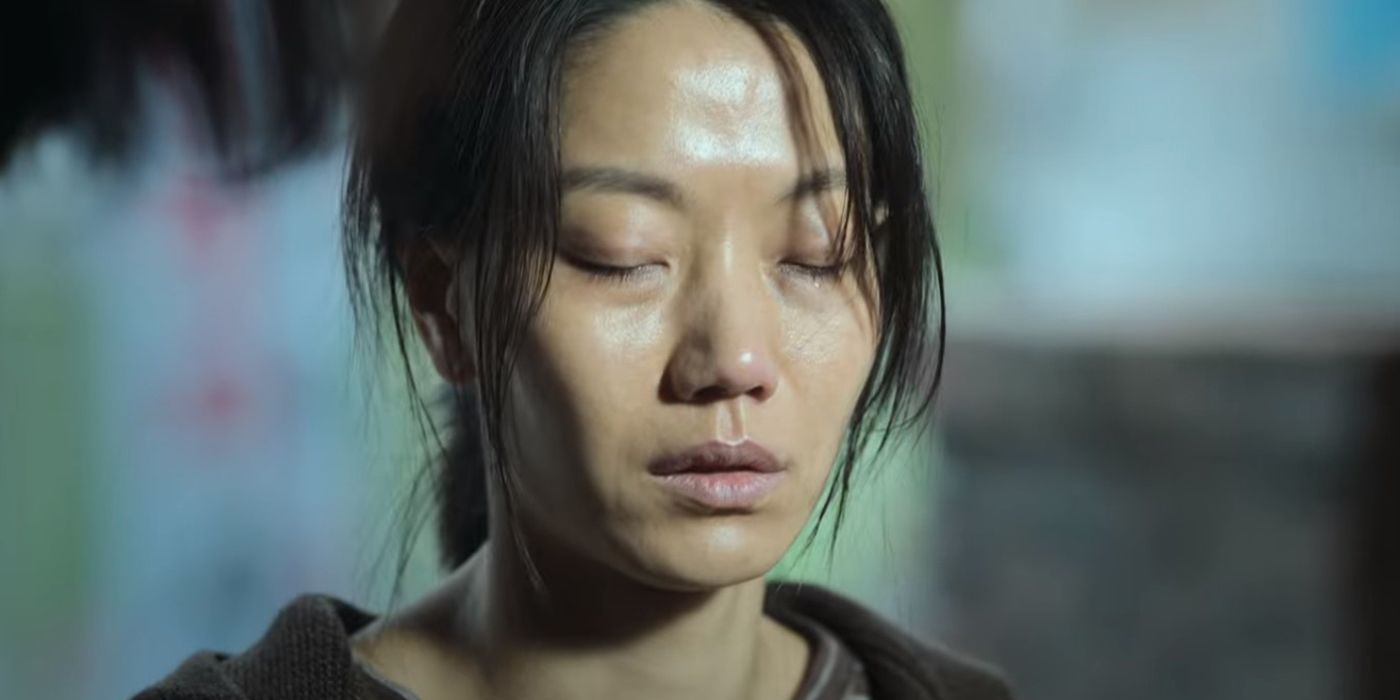 The confrontation between Jeong-ja and Jin-soo is one of many tense scenes on the show. When the cult leader implies that she's going to hell because she's a single mother, she snaps back with a powerful line that puts him in his place.
Jeong-ja willingly publicizes her demonstration and accepts the bribe from the New Truth to secure her children's future. Despite her imminent brutal death, she thinks about how she can use the situation to improve her kids' lives. It's both commendable and sad considering the unfortunate circumstance she finds herself in.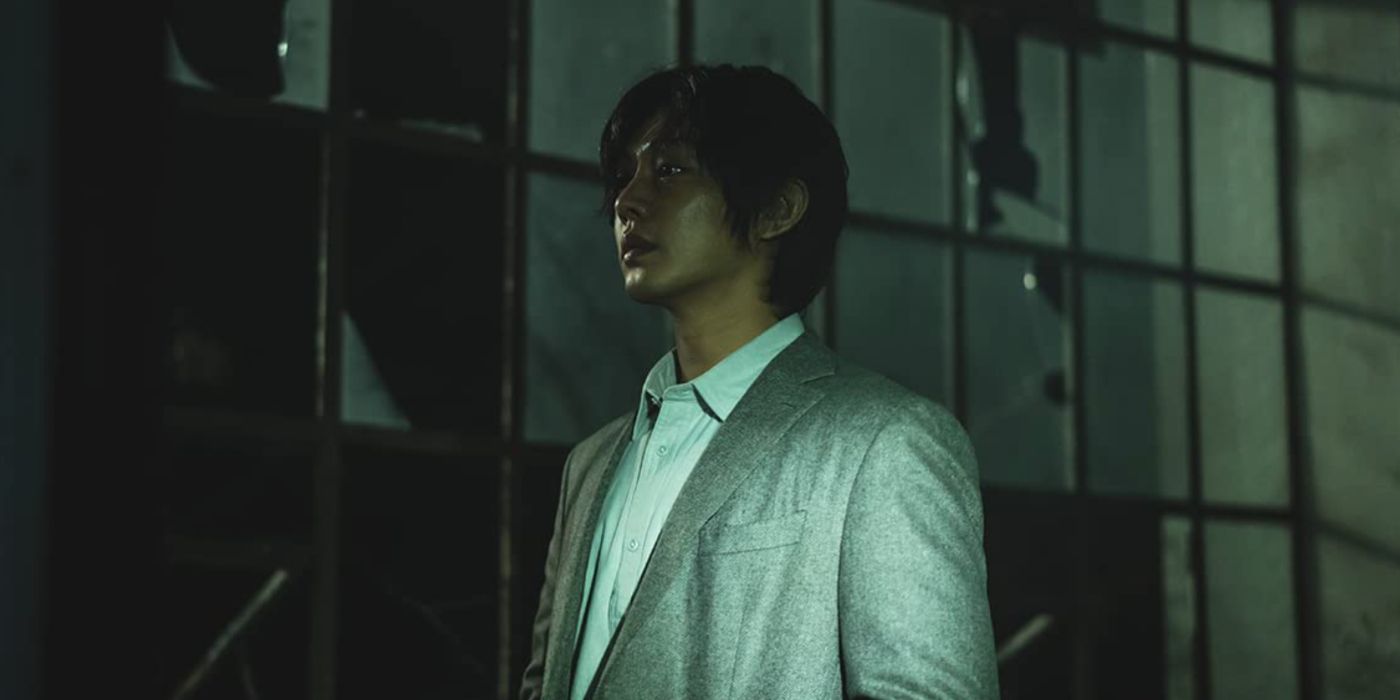 Jin-soo is the show's charismatic cult leader who's responsible for unleashing the horrors of the New Truth onto the world. His dramatic confession to Kyeong-hoon about his own decree explains how the cult's doctrines are based on his delusions and misguided goals.
Jin-soo's terror over the past twenty years after receiving his decree has served as his driving force in establishing a cult that can "makes the world more righteous." Although he believes he's doing the right thing, fans know that the damage that he causes is far-reaching and unforgivable.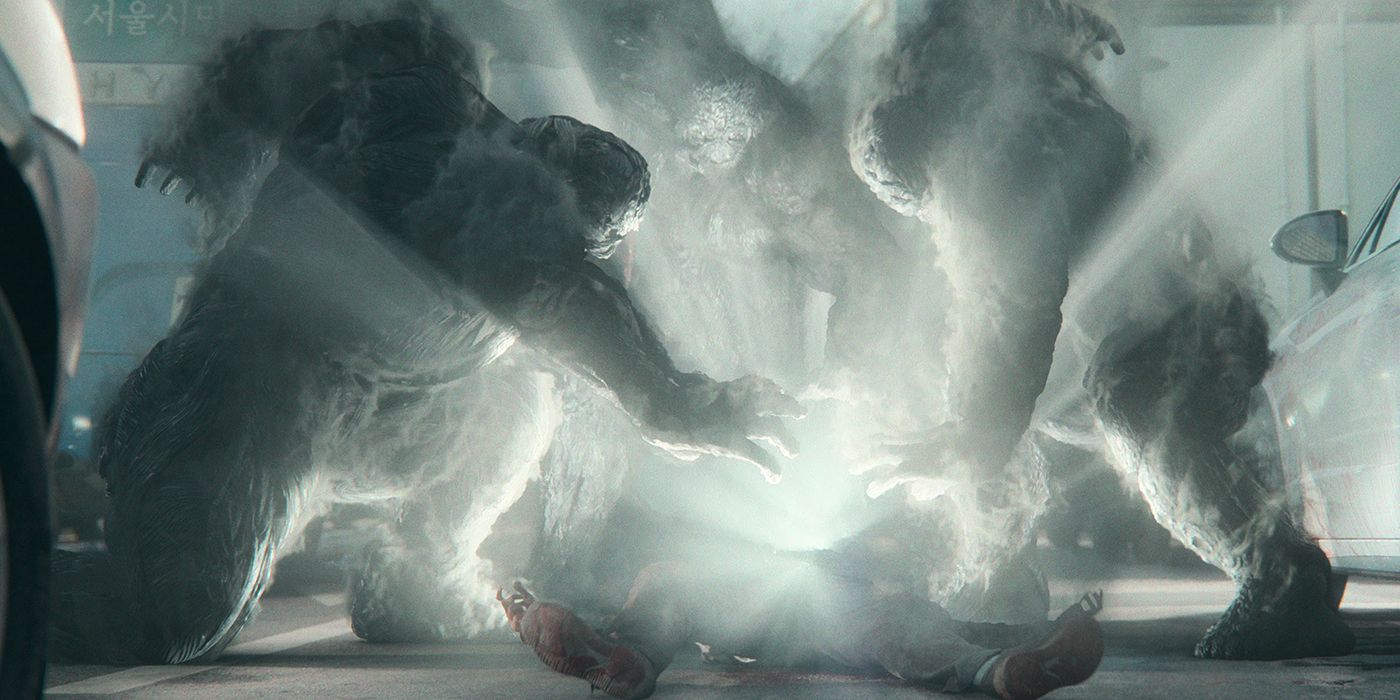 There are several tragic characters in Hellbound and Professor Hyeong-jun's story arc is among the most tear-jerking ones. His gloomy explanation about his theory on the demonic creatures and where they come from makes more sense once fans learn about his daughter's devastating demise.
RELATED: Top 10 Tear-Jerking Scenes In K-Dramas, Ranked
It's almost too painful to watch the flashback that shows Hyeong-jun and his daughter driving near their favorite beach. His daughter gets a decree right then and there, which only gives her thirty seconds before her death. Hyeong-jun's pursuit of the truth is motivated by this disaster and he only wants other victims' families to know it's not their fault.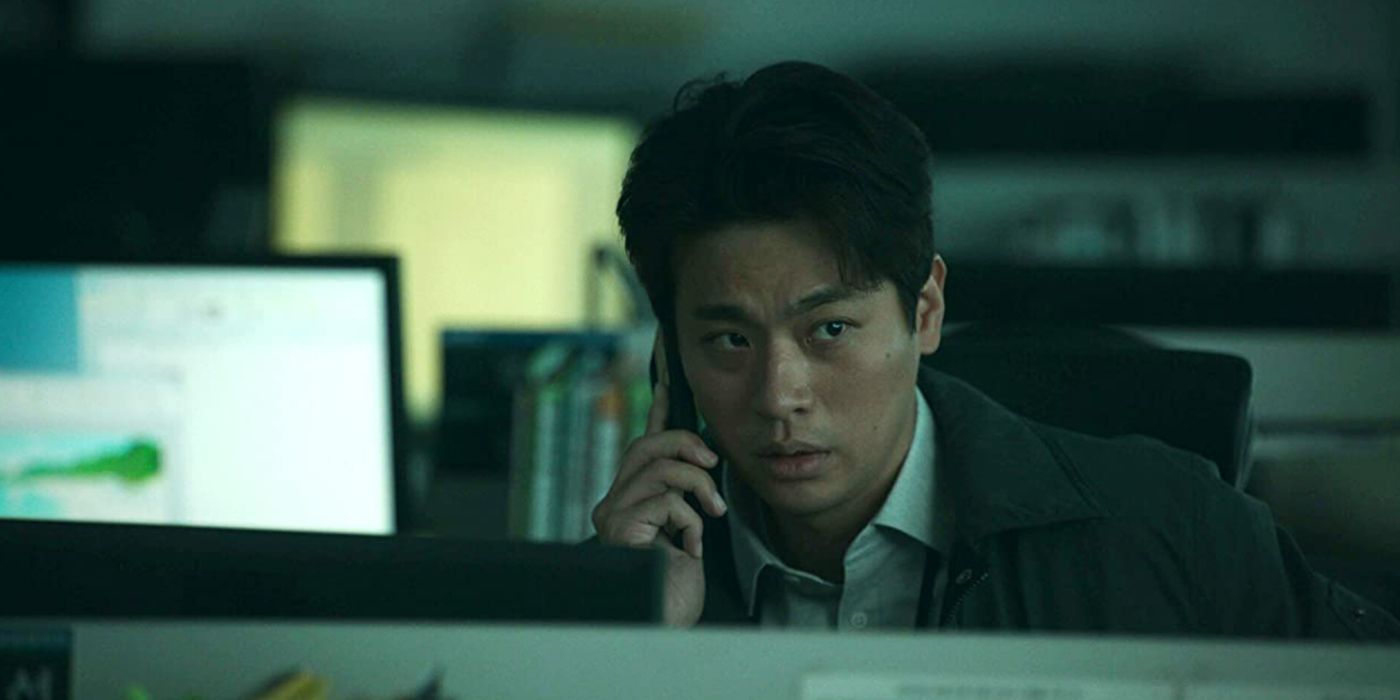 It's refreshing to meet Young-jae in the sick future following the first televised demonstration. The producer doesn't shy away from expressing his disgust in front of representatives of the New Truth, reminding them that their idea of control is more hellish than they might think.
He likely never expected that he would have to go up against them in a more intense way later on, as he fights to keep his own newborn child safe. The same "intimidation and condemnation" he criticizes is used against his family, all the way to the bitter end.
It's ironic that a powerful line about "human stupidity" comes from Dong-wook, the fanatic streamer who devotes his entire life to the New Truth. He encourages his followers to mock and ridicule Hye-jin and her colleagues when they don't fall to their knees after the televised demonstration.
Dong-wook was a villain who could've become a hero towards the end of the show, but he foolishly chooses to rationalize what he believes are God's plans by becoming a stone-cold killer. It shouldn't be surprising that someone as fervent as he is would go down this path during his last moments, but it's still jarring and somewhat disappointing to never see him redeemed.
Deacon Yu-ji is the calm and calculating antagonist who serves the New Truth faithfully. Even when his own beliefs are shaken after he learns about baby Toughie's decree, he chooses to stay loyal to the cult and its goals.
RELATED: Midsommar & 9 Other Films About Cults, Ranked By IMDb Score
His calm demeanor is proven to be a façade in the end, though, as he violently beats an old man to death, thinking he can get away with it. His arrest strips away whatever's left of his self-control and he says an unsettling line about God's will over and over again, which emphasizes how delusional he really is.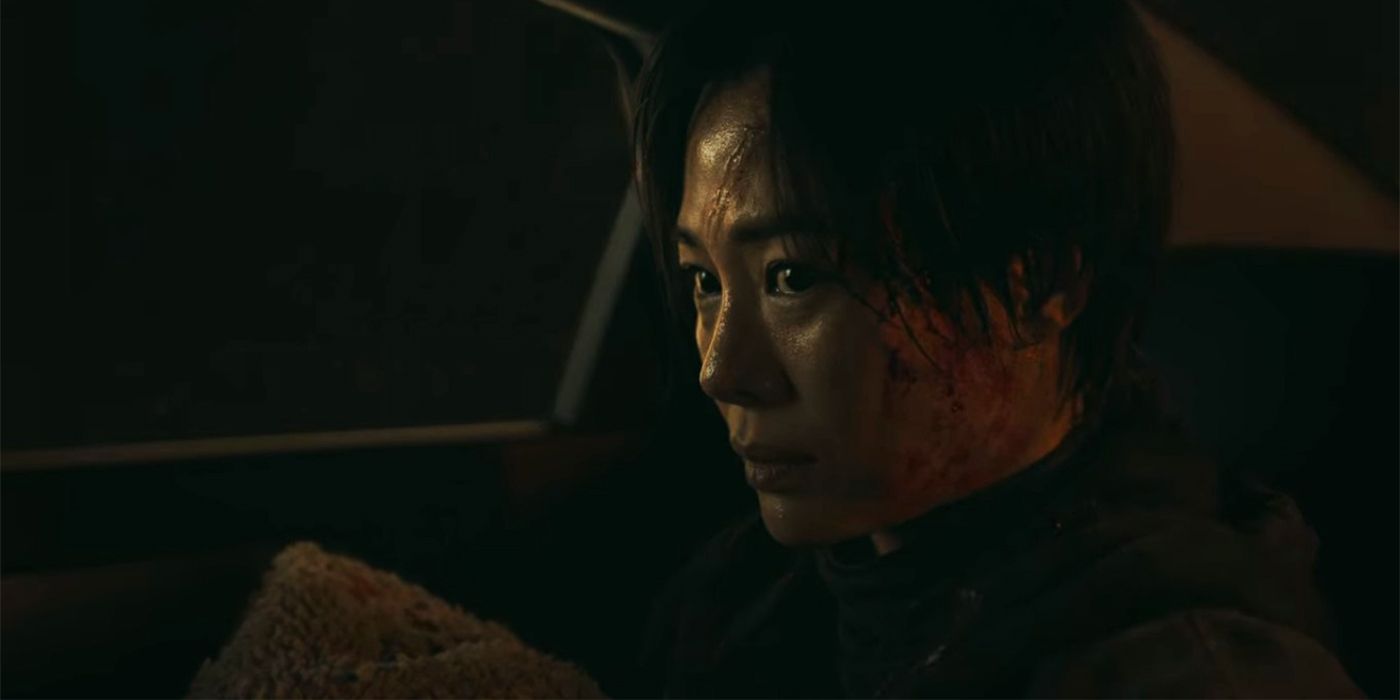 The first season of Hellbound ends on a somber but optimistic note, thanks to a moving quote from an unnamed cab driver. Fans were likely holding their breath after Hye-jin made her narrow escape, only to hear from the driver that they're taking another route.
It's quickly made clear that he's on her side, though, as he boldly criticizes the New Truth's practices. This quote is hopefully emblematic of the gradual shift in the general population's beliefs, as this could make way for actual explanations about the real nature of the decrees and demonstrations.