PlayStation's Answer To Xbox Game Pass Reportedly Includes PS2 Games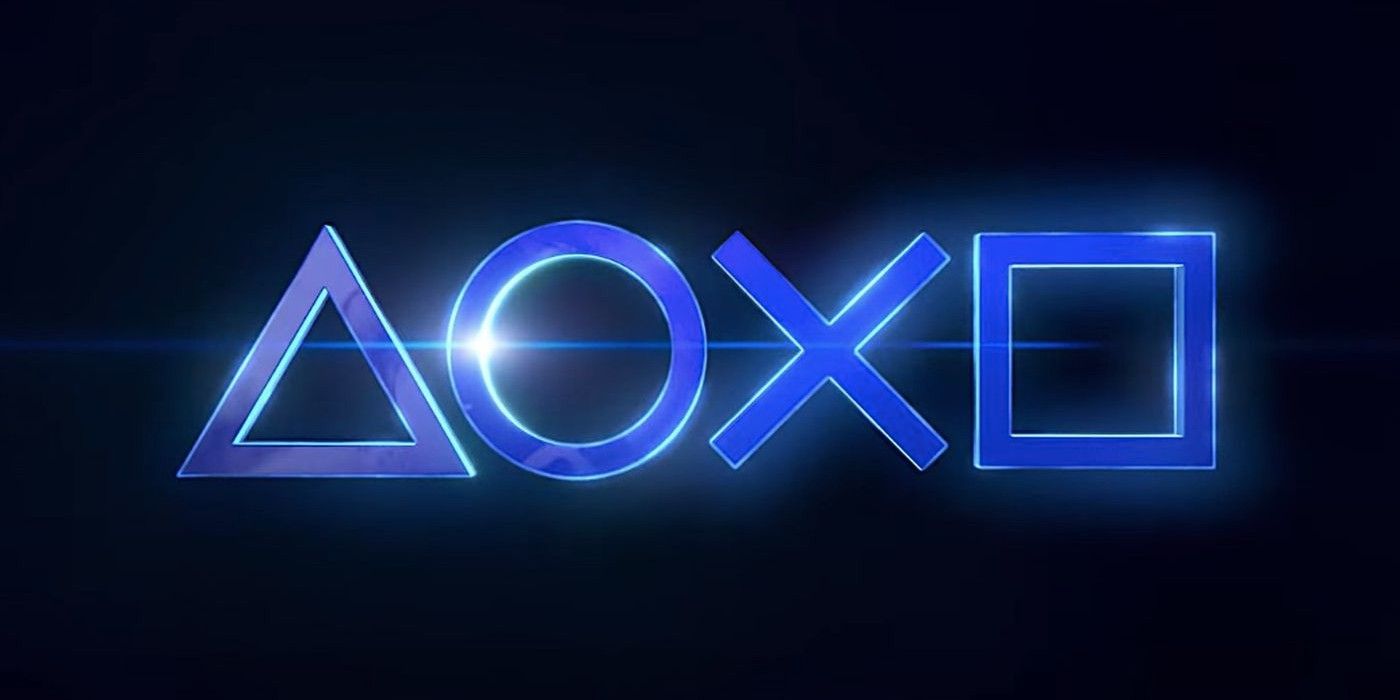 According to a new report from reputable industry insider Jason Schreier, PlayStation is reportedly planning a subscription service that will rival Xbox Game Pass with PS1, PS2, PS3, PS4, PS5, and even PSP games. Xbox Game Pass has been one of the most valuable services in gaming over the last few years, as it allows gamers to get access to hundreds of games, both new and old, for just $15 a month. Many have been wondering if PlayStation would attempt to release its own version of Xbox Game Pass, and it seems like it's finally going to happen.
Earlier this year, ex-PlayStation developer David Jaffe claimed that PlayStation was making an Xbox Game Pass competitor, but details were scarce at the time. Many have doubted the viability of Xbox Game Pass for Microsoft, but it has continued to grow and also been incredibly useful for developers. The service has given a boost to a number of online games, shined a light on otherwise unknown titles, and even allowed fans to play massive games like Forza Horizon 5 at no extra cost on day one. After seeing the tremendous success and reactions to the service, it seems like Sony will take a swing at its own version.
A new report from Bloomberg notes that Sony is developing a new service, codenamed Spartacus, which will merge PlayStation Plus and PlayStation Now. The report states that the service is expected to launch in spring 2022 and have three tiers. The first tier will have the existing PlayStation Plus benefits, while the second tier will offer a "large catalog" of PS4 and, eventually, PS5 titles. The third tier will have extended game demos, game streaming (something included with PS Now), and a library of PS1, PS2, PS3, and PSP titles. It's unclear when Sony will announce and detail the service. It's also possible some of these details will change as specifics may not be finalized.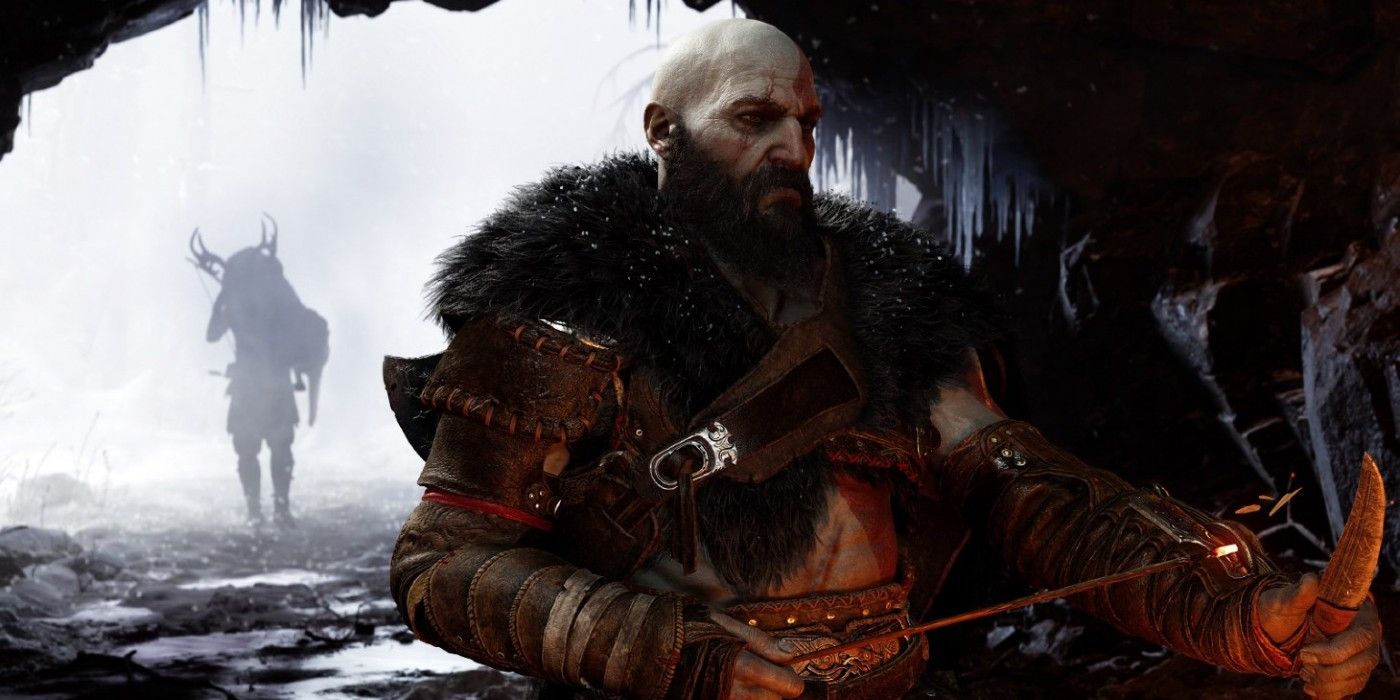 This story is developing...
Source: Bloomberg