RHOC: Heather Dubrow Says Family Helped Her Return To Bravo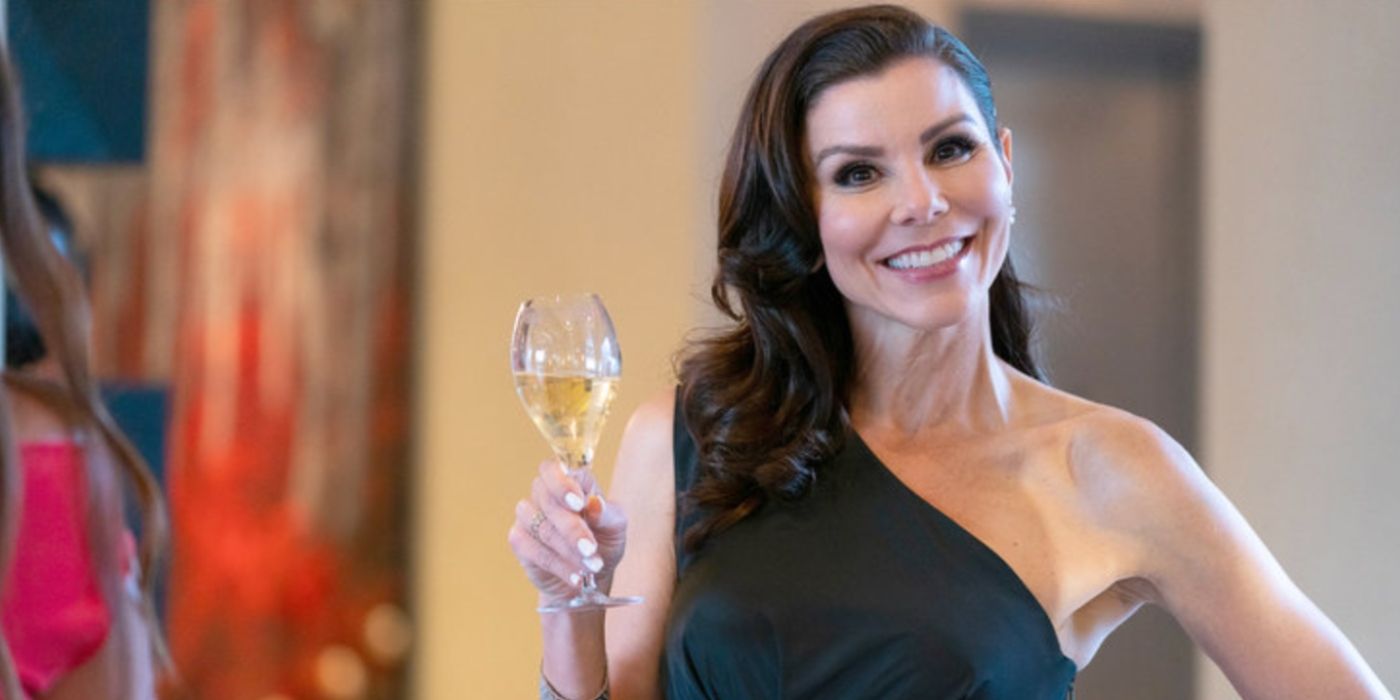 The star of The Real Housewives of Orange County's Heather Dubrow is revealing what it was like to step back behind the gate and pick up her orange for a second time. Bravo fans were overjoyed to hear that "Fancy Pants" was back for the new season. After a four-year hiatus, Heather is ready to get back in the driving seat to show viewers how her family has grown.
Heather made a household name for herself when she appeared on season 7 of The Real Housewives of Orange County, the wife of plastic surgeon Terry Dubrow. Sadly the actress left after the 11th season ended. The reality star was known for her straight talk and designer outfits, which were always immaculately worn. She rarely put up with any bull, which may be what fans loved most about the former actress. Without a doubt, Heather left a lasting impression on viewers who, after years of calling for her return to the show, are finally having their dream come true.
Related: RHOC: Heather Dubrow Shares Touching Throwback Family Photo on IG
Heather spoke with Screen Rant regarding "all the feels" she had about returning to the famed franchise. The mother of four sounded off about how she really felt when it came to stepping back in front of the cameras. According to Heather, she has only been behind the actual gates on the opening sequence a few times, insisting, "I actually asked them to change the opening to a different set of gates. Don't you think it's like an old gate by this point? I guess it's the traditional gate. I was hoping they would use a new, cooler gate, like my gate." Jokes aside, Heather revealed she was apprehensive about making a return.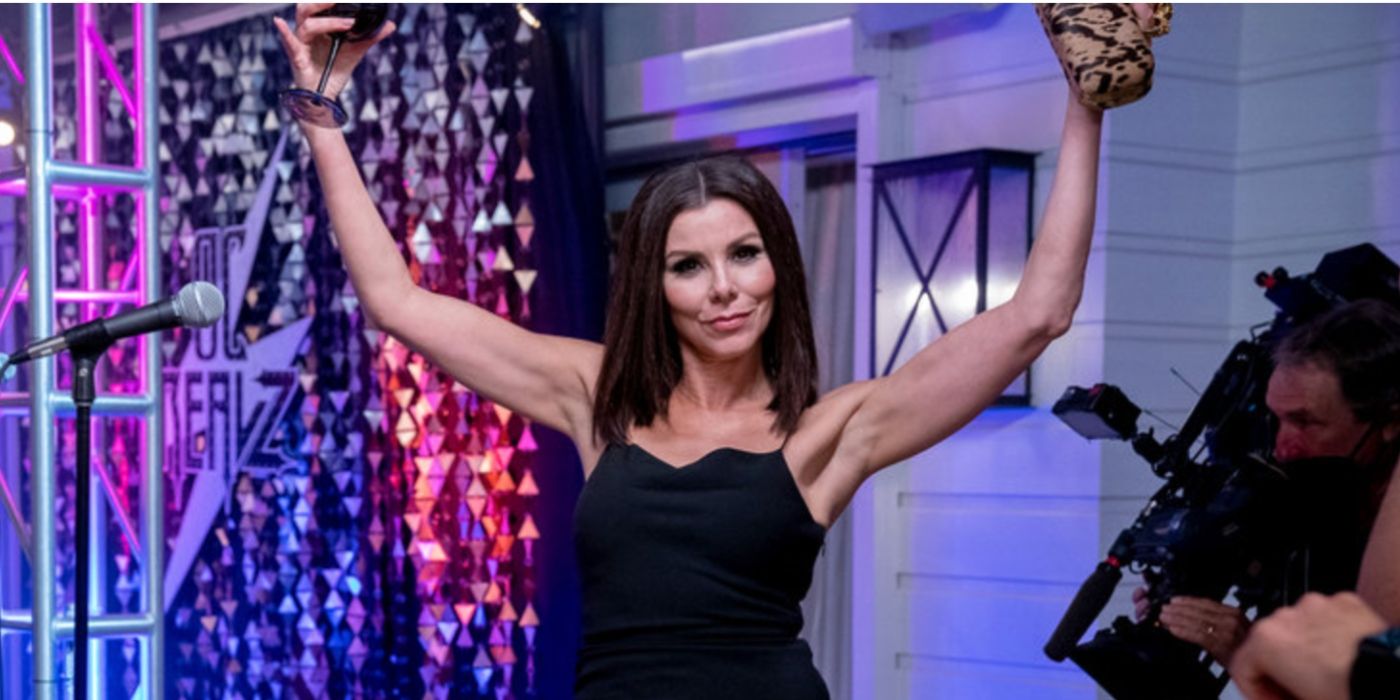 "I was excited, nervous, all the feels. I wasn't really sure what to feel coming back." The host of Heather Dubrow's World revealed she was actually in denial, sharing she knew for so many months, saying, "They asked me a year ago December when they first brought it up, and I agreed by February. I didn't tell anyone, so I knew for all these months, and I was in denial." The RHOC fan-favorite felt she had checked that reality TV box, but after a family meeting, it seemed that the entire Dubrow clan was on board. Heather divulged, "I kinda feel like a lot of it had to do with my daughter, Max. When she came out as bisexual a couple of years ago, we were just flooded with all these beautiful messages. To me, coming back, having these four kids of different genders and different sexual orientations and what we look like as our version of a normal functioning family, I thought if we could help someone, wouldn't that be cool."
Whatever the source of the reason behind her return to say that Bravo fans are excited would be an understatement. Heather has given viewers some classic moments, including the sushi night fight between Kelly Dodd and asking Shannon Beador to please leave her house. There are bound to be more perfectly quaffed comebacks, with the new season of The Real Housewives of Orange County premiering on December 1.
Next:RHOC: Heather Dubrow Believes Braunwyn Calls The Paparazzi On Herself