RHOC Noella Reveals True Feelings After Being Accused of Rogue Gifting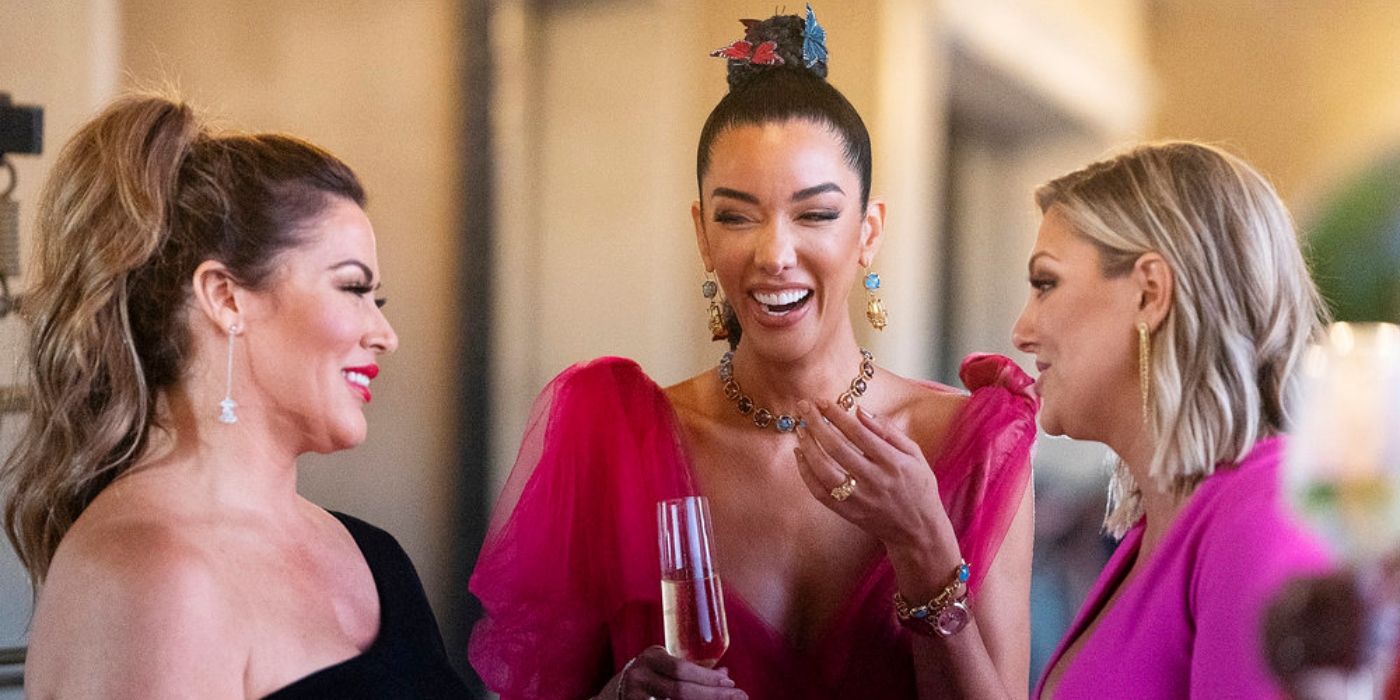 The newest The Real Housewives of Orange County star, Noella Bergener, is only one episode in and finding herself in the hot seat after Heather Dubrow accused her of gifting porn to her 18-year-old daughter. From the trailer, viewers learned that Noella is a free spirit and a great friend to have in your corner. So what led to Heather and Noella's miscommunication?
Season 15 of RHOC was a letdown that forced Bravo to add some fresh faces. Along with Shannon Beador, Emily Simpson, Gina Kirschenheiter, and Heather, two new faces were thrown into the mix. Bravo viewers have been looking forward to seeing Noella and Jennifer Armstrong in action since their involvement with the series was announced. During the premiere episode, fans finally met the former model, who was a breath of fresh air. Even though she is currently going through a divorce, the newest housewife is excited to share her personal story.
Related: RHOC: Noella Bergener Reveals First Impression Of Her Fellow Housewives
In The Real Housewives of Orange County season 16 trailer, the two ladies come face to face during a dinner on the beach while on their Cabo trip. The camera is focused on Heather as she reveals she didn't want to invite the rookie citing that the reason was that she gave her adult daughter, Max, porn. Screen Rant had the chance to chat with Noella about this exact TV moment. The model revealed her true feelings noting, "You can see it on my face. I was shocked. I was shocked that those words were put together." The footage shows Noella looking panicked and covering her mouth. While fans are not sure what type of porn was gifted, it was obvious from the clip that Heather was less than impressed.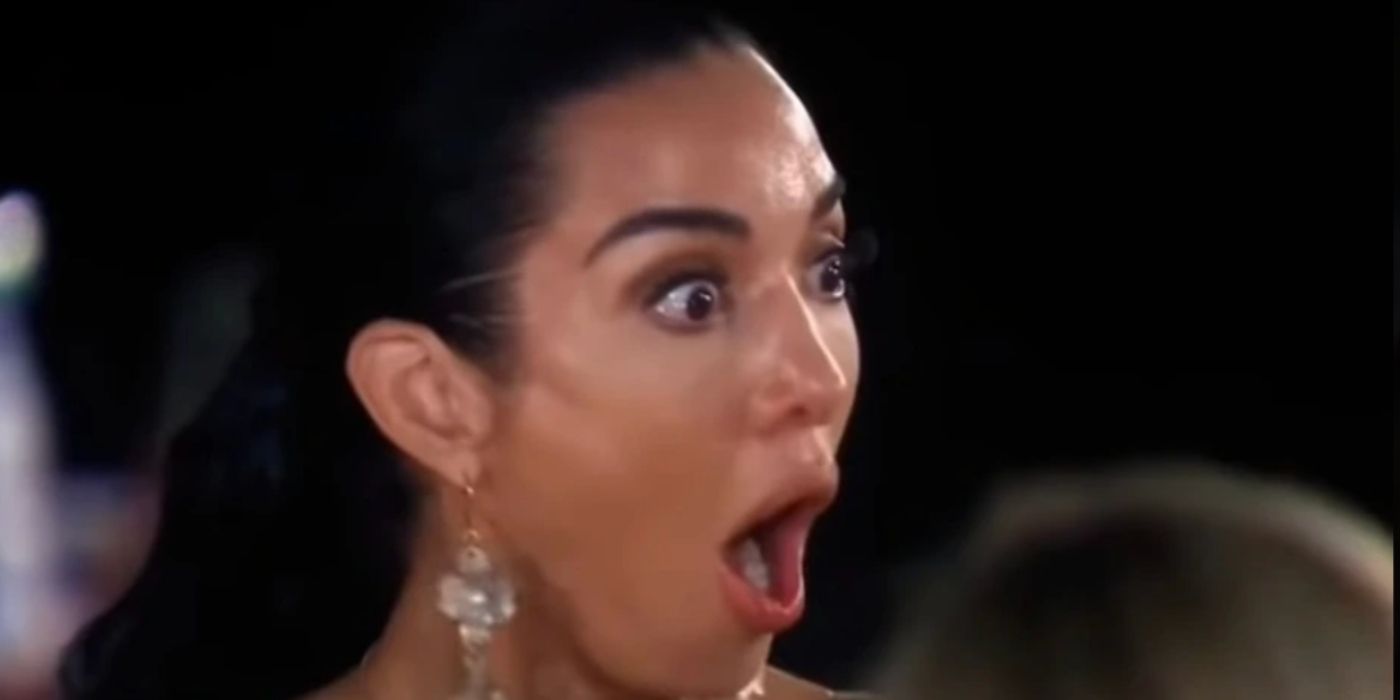 Noella was extremely transparent during the interview as she giggled and questioned, "Oh gosh, how do I address this one? Let's just say you see it all. You see the play by play. Has it been resolved, no. Get the popcorn." Needless to say, the popcorn is ready for Noella's arrival. Screen Rant also asked what fans should expect to see from Noella. As viewers are aware, Noella decided to drop some dead weight and separate from her husband, James. The newest housewife filed for legal separation in Orange County back in August. The housewife cited irreconcilable differences. James is a personal injury lawyer known by the nickname "Sweet James" after his plethora of billboards that line the interstate. The couple tied the knot in June of 2020. Noella revealed that fans would be getting a front-row seat to her marriage woes saying, "Ironically the one thing I couldn't plan for. I came in with a bucket list of things to do. I didn't do any of those things. My happy marriage is gone, the journey, my family, and all the pretty polished things did not make it because they evaporated right before my very eyes as soon as the cameras came around."
As far as Noella sees it, the most remarkable thing about being a part of the show is the fact that it is real. Noella seems to be in a happier place now, fans will get to see her marriage break down as well as her fabulous life disappear. While her life is still pretty impressive, Noella is looking forward to fans learning about her true character and the truth behind the gift accusation.
Next: RHOC Heather Reveals New Friendships & Where She Stands With Shannon
The Real Housewives of Orange County airs Wednesday at 9 p.m. EST on Bravo.