Spider-Man: Across The Spider-Verse Part 2 Will Release In 2023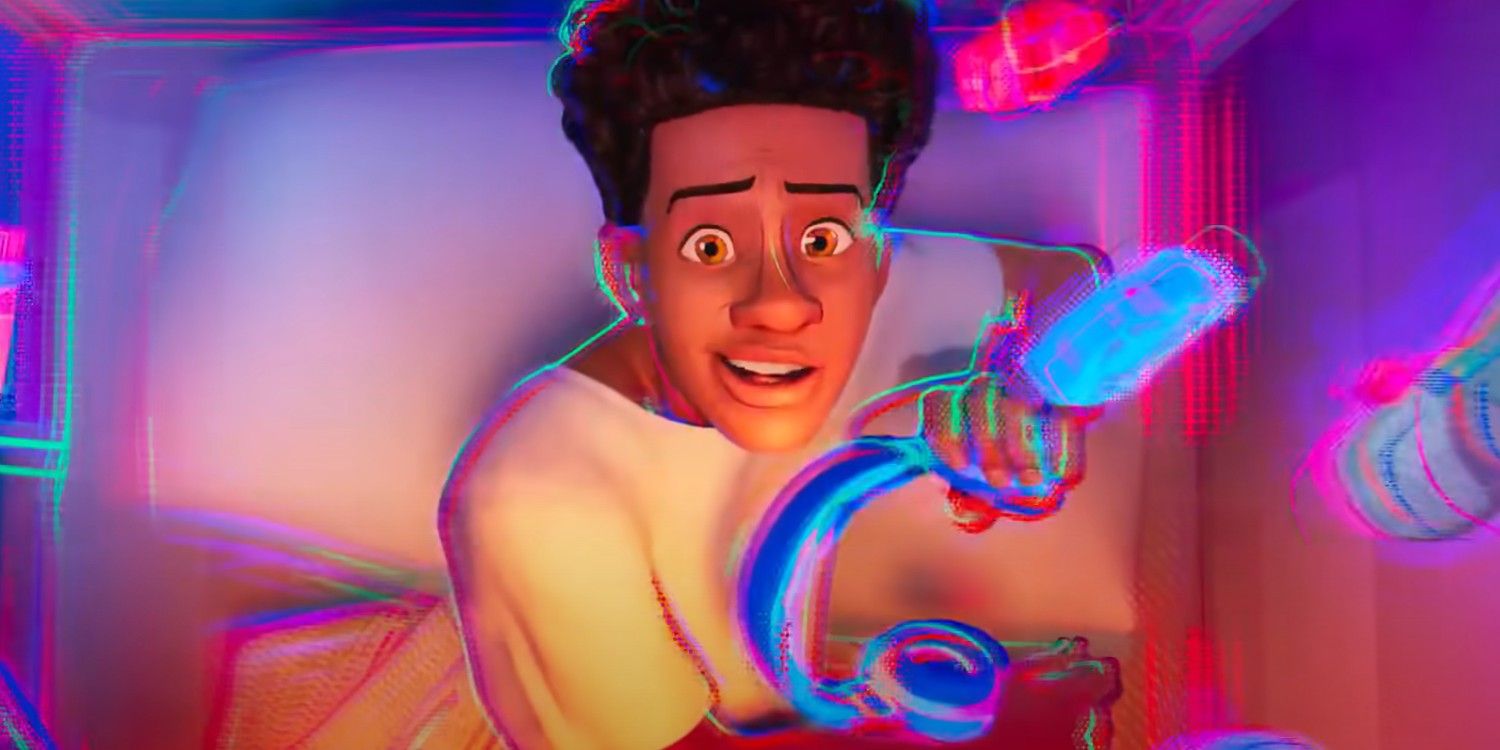 After watching Part One in 2022, fans won't have to wait very long for Spider-Man: Across the Spider-Verse (Part 2), which is expected to arrive in 2023. In 2018, Sony's animated Spider-Man: Into the Spider-Verse redefined what audiences have come to expect from both Spidey and comic book movies. It received near-universal praise from fans and critics alike, going on to win the Oscar for Best Animated Feature. A sequel was in the works even before it premiered, though Spider-Verse 2 has seen a longer than perhaps initially expected development period. It was originally scheduled to premiere in the spring of 2022, but it moved to October of the same year amid the coronavirus pandemic.
After months of occasional teases, fans finally know a bit more about what to expect from the upcoming sequel. Officially titled Spider-Man: Across the Spider-Verse (Part One), the movie will once again find Miles Morales (Shamiek Moore) tangled up with the multiverse. This time, though, it looks like he'll be the one traveling to new realities, as revealed in the first Spider-Verse 2 trailer. He'll be joined by Spider-Gwen (Hailee Steinfeld) and Peter B. Parker (Jake Johnson), though only the former appeared in the trailer.
Related: All 12 Spider-Man Universe Movies Releasing After Venom 2 (& When)
The addition of Part One at the end of the title got fans excited about the prospect of an epic two-part story, and now it's clear that if everything goes to plan, they won't have to wait too long for the conclusion. Participating in a Twitter Q&A with EW over the weekend, Across the Spider-Verse co-writers and producers Phil Lord and Chris Miller confirmed that both Part One and Part Two are in the works now, and that only a year should separate them. They said:
"Miles' story is an epic. We wrote what we thought the story needed to be, and to our surprise we realized it was two movies instead of one. We're working on them both as we speak. Part Two will be out sometime in 2023. We will sleep again in 2024."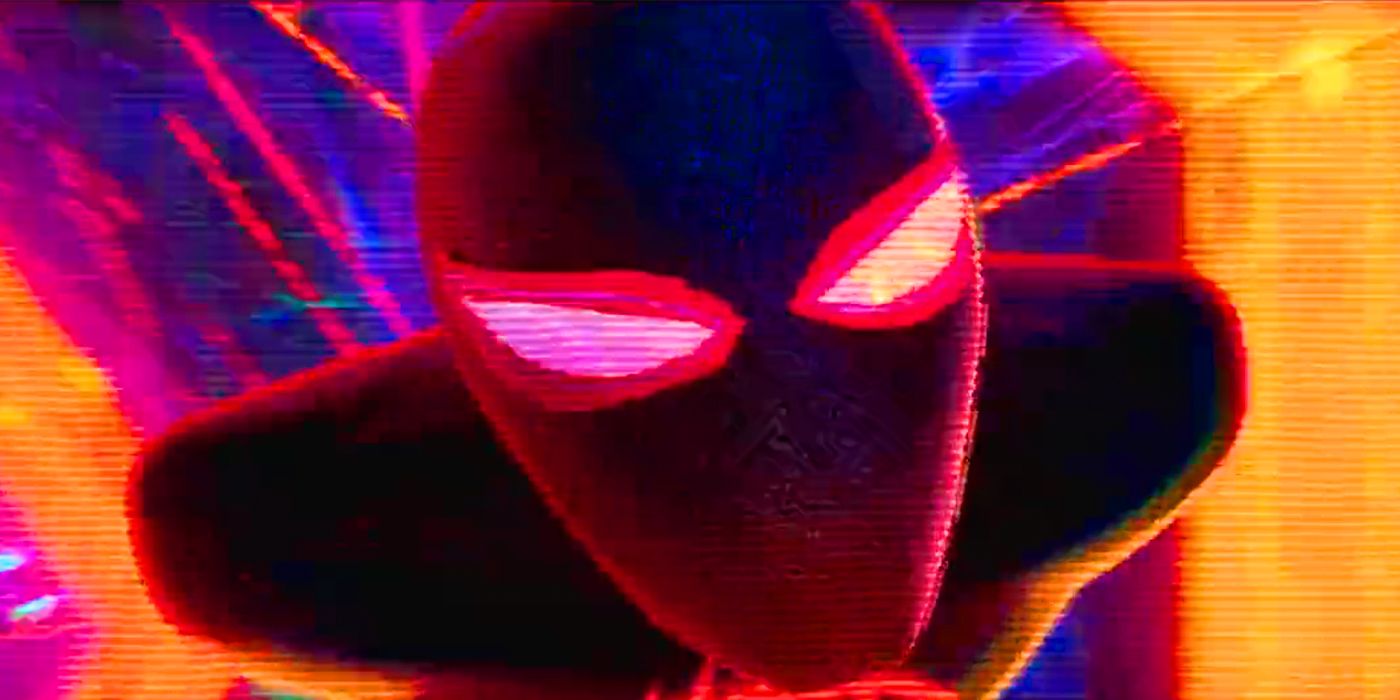 Seeing as fans have had to wait four years for the first Spider-Verse sequel, the news that only one should go by between both halves of Across the Spider-Verse will be welcome. Two-part movies are becoming more and more frequent these days among franchises; one only has to look at Avengers, Fast & Furious, and Mission: Impossible to see examples. The level of planning that goes into these stories allow for a quicker turnaround in making each installment, hence the ability to have Across the Spider-Verse (Part Two) arrive in 2023.
By all accounts, Spider-Verse 2 is truly going to be bigger than ever. As the first trailer confirmed, Spider-Man 2099 (Oscar Isaac) will have a larger role in this one after appearing in the post-credits scene of the 2018 movie. Additionally, Spider-Woman will make her debut, voiced by Issa Rae. Plot specifics are still being kept mostly under wraps, but with Spider-Man: Across the Spider-Verse (Part Two) being even closer than one might've assumed, expect more details about its predecessor to emerge soon.
More: Every Superhero Movie Releasing In 2022
Source: EW