This Clever Gadget Tells You When Your Produce Is Clean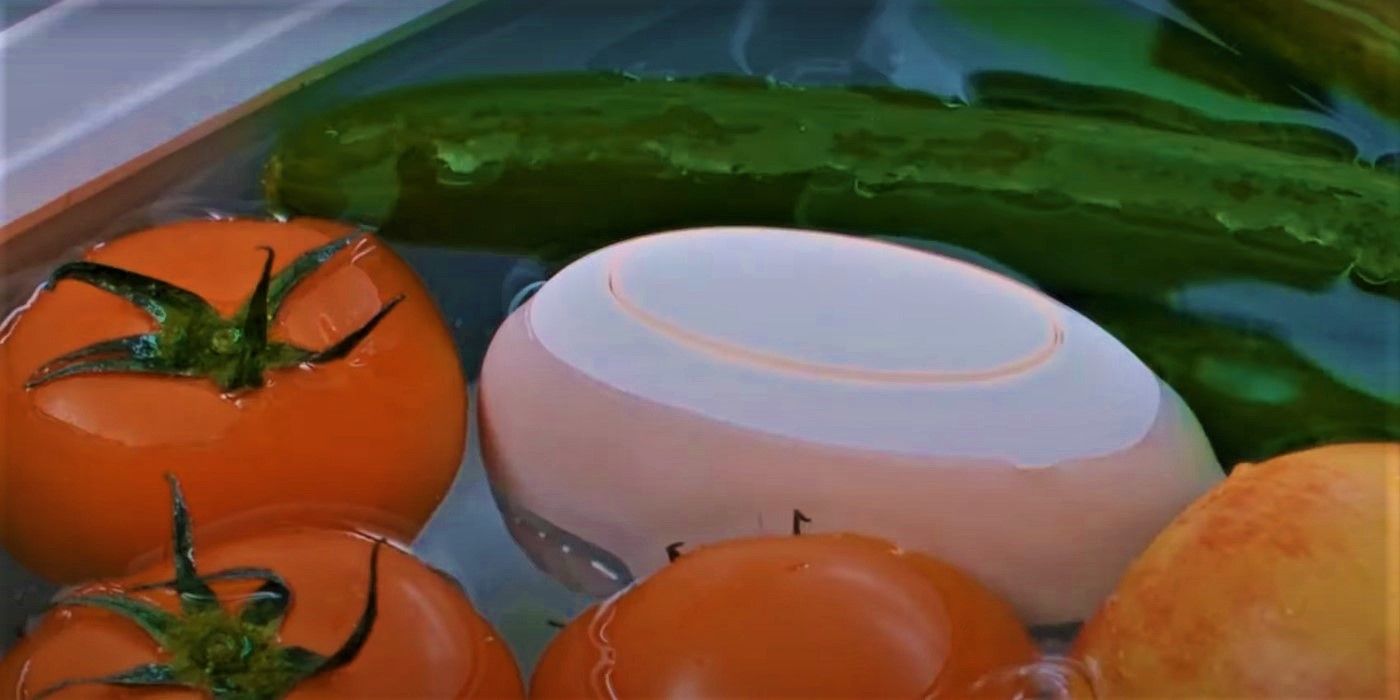 Asus is bringing lab-grade food safety from institutions straight to the average kitchen with a nifty new smart cleaning gadget. While it promises a fun and intuitive way of rendering fruits and vegetables virtually free of any harmful chemicals, it does have some limitations. When it comes to hardware, Asus is no stranger to producing tech that's anything but average.
For over 30 years, the Taiwanese company has been producing a plethora of tech products, from computer parts and laptops to smartphones. However, Asus has recently been expanding its Internet-of-Things device lineup, which not only includes WiFi routers and ZenEye security cameras but now smart home peripherals as well. Given how much the pandemic is pushing consumers to be more hygiene-conscious, it's only natural for Asus, much like the competition, to come up with something that gives users more peace of mind.
Related: Beastly Asus Gaming Phones Now Available In The U.S., But They're Not Cheap
This is where Asus' PureGO PD100 comes in, a fruit and vegetable cleanliness detector that claims to bring "laboratory-standard" testing equipment to any kitchen, according to its product page. With the help of its "advanced optical-detection technology," the PD100, is capable of accurately detecting harmful pollutants, like pesticides, that could be present in the water used for washing fruits and veggies, displaying instant results within seconds. Other specs include wireless charging capability, a beefy 1,200mAh battery capacity, and an even heftier $200 price tag.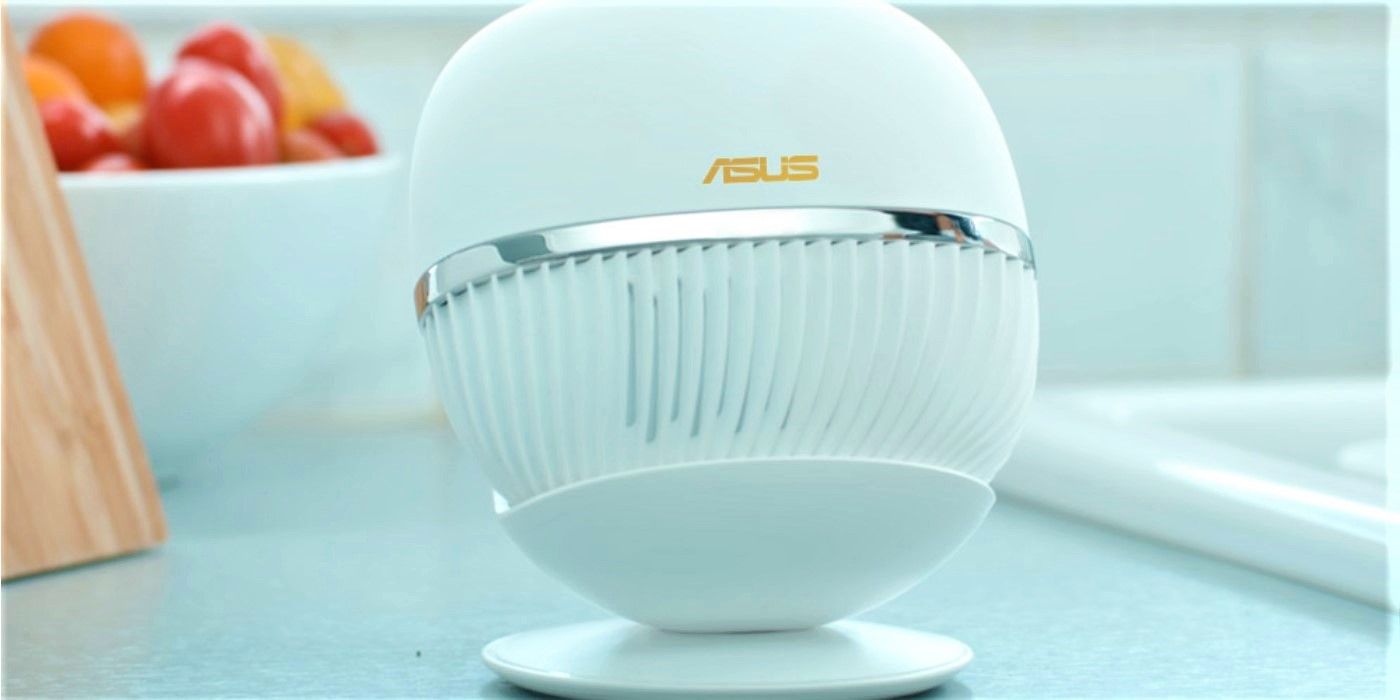 The PD100 continuously detects water purity and hazardous chemicals, so all users need to do is to submerge it in a bowl of water, along with the various fruits and vegetables being cleaned during the washing process. Asus suggests users to soak the fruits and veggies in water for at least 2 minutes before dropping the PD100 for detection. Unlike Samsung's UV sanitizer, the PD100 doesn't exactly eliminate contaminants by itself, but rather, it uses ultraviolet for accurate analysis instead.
This means users should continue rinsing their produce in running water to remove harmful chemicals until the device's indicator turns green, signaling that water quality is now within relatively safe levels. Alternatively, users can also monitor the process using its companion app, which not only shows washing history and quality but also allows users to share their sanitary progress on social media. However, the PD100 won't work well with all types of produce, as Asus revealed that results might not be as accurate when washing fruits and vegetables like strawberries, mushrooms, seaweeds, red amaranth, and Okinawa spinach. The Asus PD100 might not exactly be an essential appliance everyone has to have in their kitchen, but it goes to show just how much companies are placing more emphasis on hygiene in products moving forward.
Next: LG's Air Purifying Mask Is Coming Soon & With Some Upgrades
Source: Asus