Two People Charged Over $20 Million YouTube Music Royalty Scam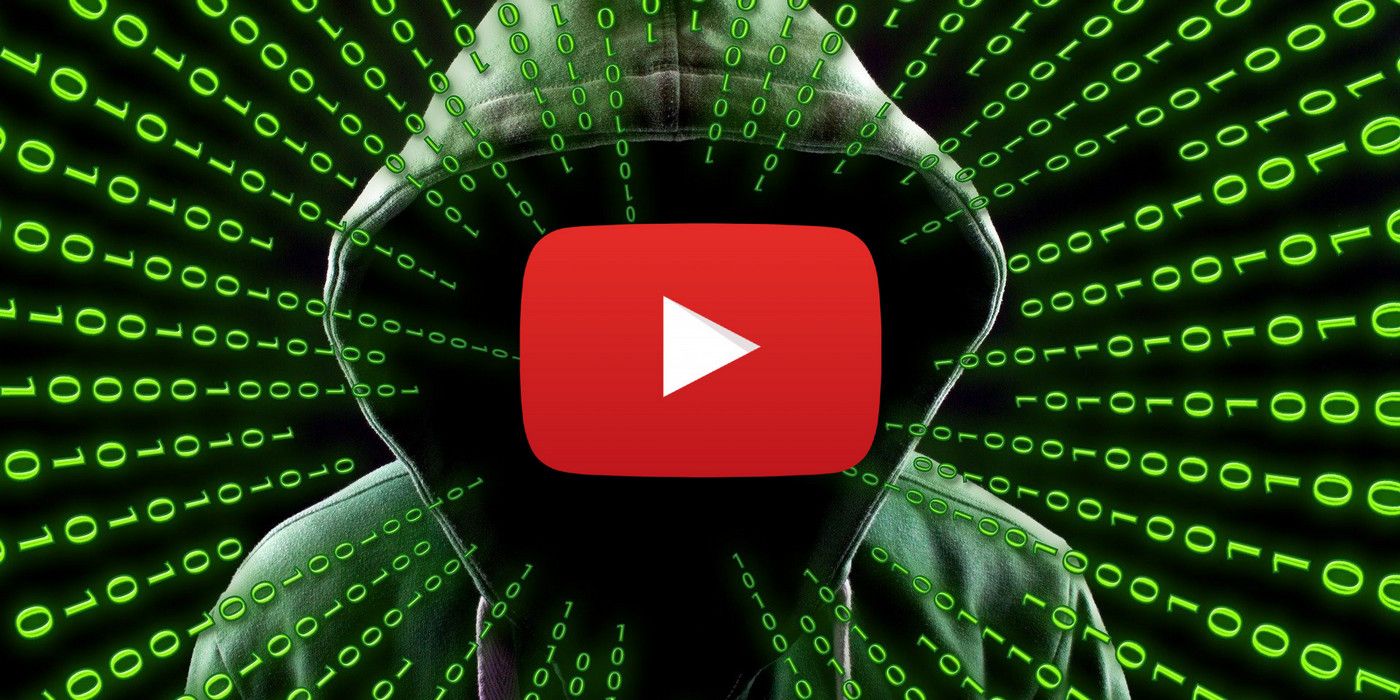 Authorities in Arizona have charged two men with fraudulently collecting more than $20 million in royalty payments from YouTube in a long-running scam. Over the years, many creators on YouTube alleged that others had monetized their content, but the scale of the problem has remained unclear. However, the latest scam now shows everybody how unauthorized parties can claim and sometimes monetize the content they don't own.
YouTube uses the 'Content ID' piracy recognition system that helps copyright holders monetize their content. The system allows the site to determine genuine copyright holders and funnel ad revenue to them. Earlier this year, YouTube claimed to have paid out $5.5 billion in ad revenue to copyright holders from content monetized through Content ID, but it now seems like the system is not immune to abuse.
Related: A Teenager Stole Over $36 Million In Crypto Using A SIM-Swap Trick
As reported by MarketWatch, two men have been charged by the U.S. Attorney's office in Arizona with allegedly running a multi-year, multi-million dollar scam involving music royalties on YouTube. According to the indictment, the elaborate scam started sometime in 2017. The two suspects started monetizing music for a library of more than 50,000 Spanish-language songs that they did not own the rights for. The scam reportedly lasted at least through April 2021. By that time, they had collected royalty payments worth over $20.77 million, while the original artists and rights-holders received nothing for their music.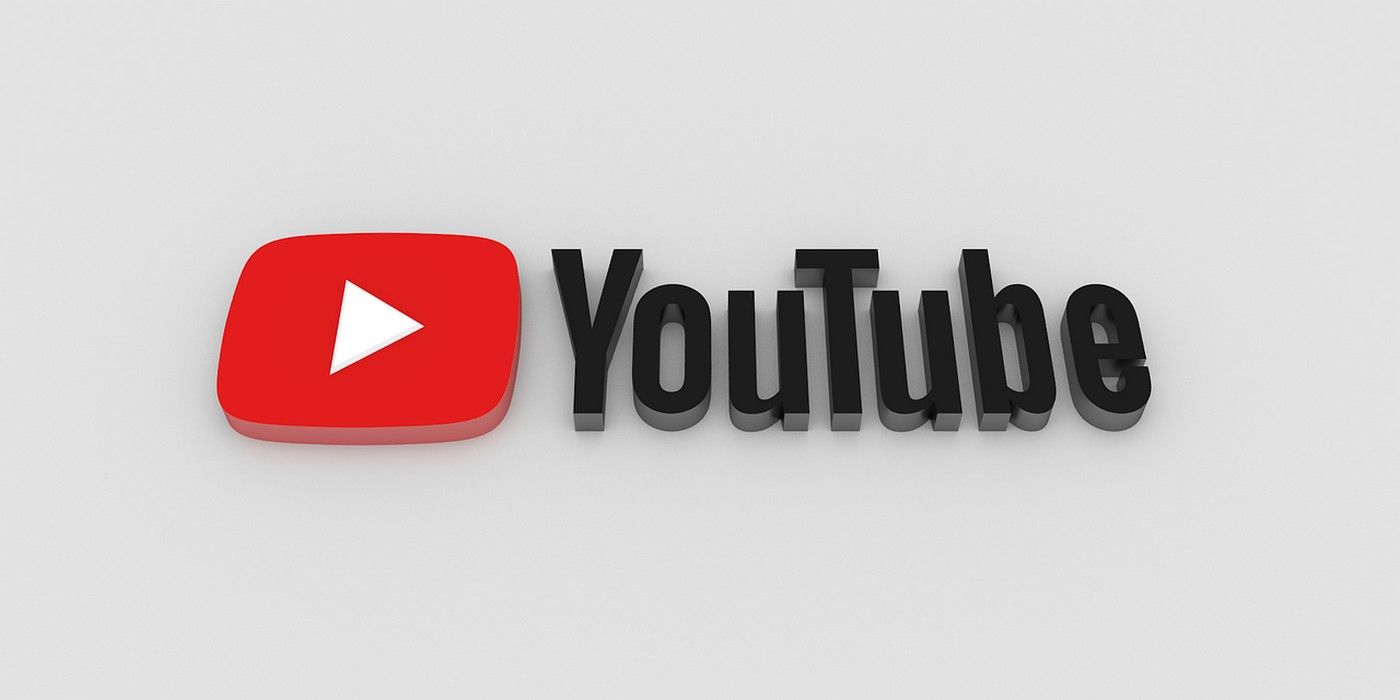 The court document identified the accused as 36-year-old Jose Teran from Scottsdale, Arizona, and 38-year-old Webster Batista Fernandez from the Dominican Republic. The pair reportedly created a company called MediaMuv LLC and entered into a contract with a digital rights management firm to monetize content on YouTube. The DRM firm, identified only as A.R. in court documents, is believed to have worked with MediaMuv under the impression that it is the genuine copyright holder for these songs. MediaMuv also reportedly signed a content license with YouTube that allowed the latter to offer other users the music in exchange for royalty payments.
According to the court filing, of the 30 highest-grossing artists whose royalties were paid to MediaMuv, none of them authorized the company to collect money on their behalf. Some of the notable tracks that were illicitly monetized by the duo include Viernes Sin Tu Amor, La Quise Tanto, Me Llamas, and more. The pair reportedly lived a lavish life with their ill-gotten wealth, buying a $550,000 house, a $130,000 Tesla, a $92,000 BMW and $62,000 in jewelry. A grand jury has charged them with thirty counts of conspiracy, wire fraud, aggravated identity theft, and money laundering for their alleged role in the YouTube music royalty scam.
Next: Criminals Used AI To Clone Company Director's Voice And Steal $35 Million
Source: MarketWatch, Scribed